Description
Product Description:
Proudly Made in the USA
Solid Wood Frame with Mat, Glass Front, Paper Duster Backing with Wire Hanger
Printed on antique parchment paper that goes through an 11 step process to give it an aged authentic look
Washington's First Inaugural Frame Measures 21 3/4" wide x 19 3/4" tall (font size approx. 12pt script)
Lincoln's Gettysburg Address Frame Measures 20 1/4" wide x 17 1/4" tall (font size approx. 14pt script)
Save BIG when you buy them both... and shipping is always FREE!
Washington's First Inaugural
On April 30, 1789, George Washington was sworn in as the first American president and delivered the first inaugural speech at Federal Hall in New York City. Elements of the ceremony set tradition; presidential inaugurations have deviated little in the two centuries since Washington's inauguration.
In front of 10,000 spectators, Washington appeared in a plain brown broadcloth suit holding a ceremonial army sword. At 6' 3, Washington presented an impressive and solemn figure as he took the oath of office standing on the second balcony of Federal Hall. With Vice President John Adams standing beside him, Washington repeated the words prompted by Chancellor Robert R. Livingston, kissed the bible and then went to the Senate chamber to deliver his inaugural address.
Observers noted that Washington appeared as if he would have preferred facing cannon and musket fire to taking the political helm of the country. He fidgeted, with his hand in one pocket, and spoke in a low, sometimes inaudible voice while he reiterated the mixed emotions of anxiety and honor he felt in assuming the role of president. For the most part, his address consisted of generalities, but he directly addressed the need for a strong Constitution and Bill of Rights and frequently emphasized the public good. "No people can be bound to acknowledge and adore the Invisible Hand which conducts the affairs of men more than the people of the United States." He told the House of Representatives that he declined to be paid beyond such actual expenditures as the public good may be thought to require. In deference to the power of Congress, Washington promised to give way to my entire confidence in your discernment and pursuit of the public good.
The Gettysburg Address
In November 1863, President Abraham Lincoln was invited to deliver remarks, which later became known as the Gettysburg Address, at the official dedication ceremony for the National Cemetery of Gettysburg in Pennsylvania, on the site of one of the bloodiest and most decisive battles of the Civil War. Though he was not the featured orator that day, Lincoln's 273-word address would be remembered as one of the most important speeches in American history. In it, he invoked the principles of human equality contained in the Declaration of Independence and connected the sacrifices of the Civil War with the desire for "a new birth of freedom," as well as the all-important preservation of the Union created in 1776 and its ideal of self-government.
This set is made in the USA set in a solid wood frame, glass fronts, mat, paper duster backing and wire hanger. Both documents are printed on antique parchment paper that goes through an 11 step process to give it an aged authentic look. Each paper is unique with characteristics such as (but not limited to), golden or yellow hues, crinkling, puckering.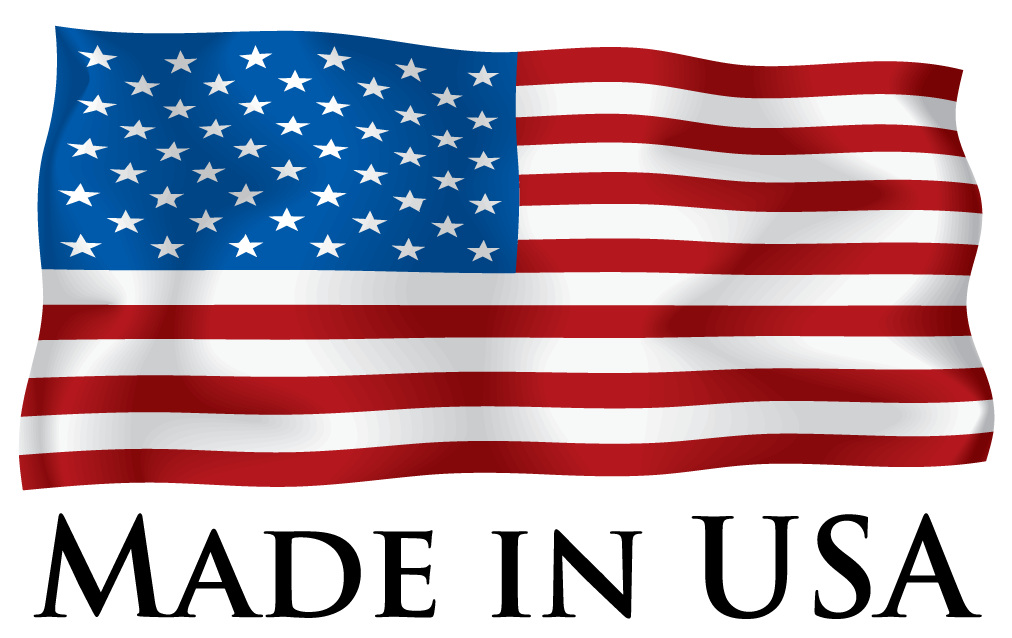 Warranty Information
We stand behind the quality and craftsmanship of our products.