Posted by Scott Miller on 28th Mar 2023
If you haven't visited Savannah, Georgia yet this town is a must add to any American History buffs bucket list! What a great town. There is so much Revolutionary War history in Savannah, even I didn't fully appreciate how many of the war's leaders are buried in Savannah's cemeteries. Here are a few of the places that are must visits:
Battle of Savannah Site
Savannah, Georgia has a rich history, and one of the most significant events in that history was the Battle of Savannah. Fought on October 9th, 1779, this battle was a critical turning point in the American Revolution.
The battle took place during the British occupation of Savannah, which had been captured in late 1778. American forces, led by General Benjamin Lincoln, attempted to retake the city, but were met with fierce resistance from the British forces, led by General Augustine Prevost.
The battle began with a failed attempt by the Americans to take the British fortifications outside the city. The British then launched a surprise attack on the American right flank, causing chaos and confusion among the American troops. The British were able to exploit this confusion and drive the Americans back, ultimately winning the battle.
The battle was a significant blow to the American forces, with over 800 American soldiers killed or wounded, compared to only 55 British casualties. It also marked the beginning of a long period of British control over Savannah, which lasted until the end of the war in 1783.
Despite the loss, the Battle of Savannah was not without its successes for the American forces. The battle demonstrated the strength and determination of the American forces, and helped to build morale among the troops. It also forced the British to divert resources and troops to defend Savannah, which may have weakened their overall military efforts in the war.
The Battle of Savannah is an important event in the history of the American Revolution, and in the history of Savannah itself. The battlefield is now a national historic landmark, and visitors can tour the site and learn more about this critical moment in American history.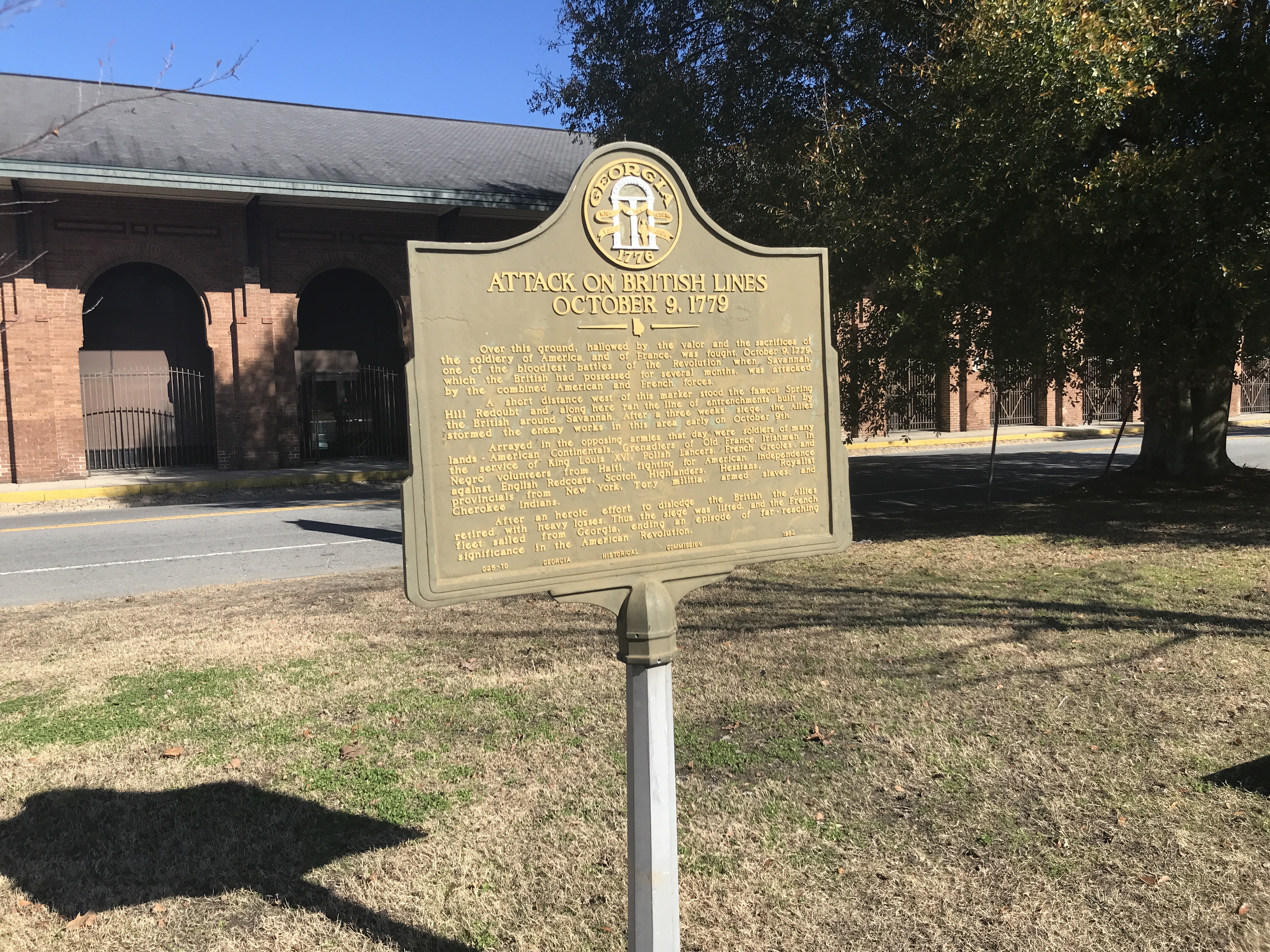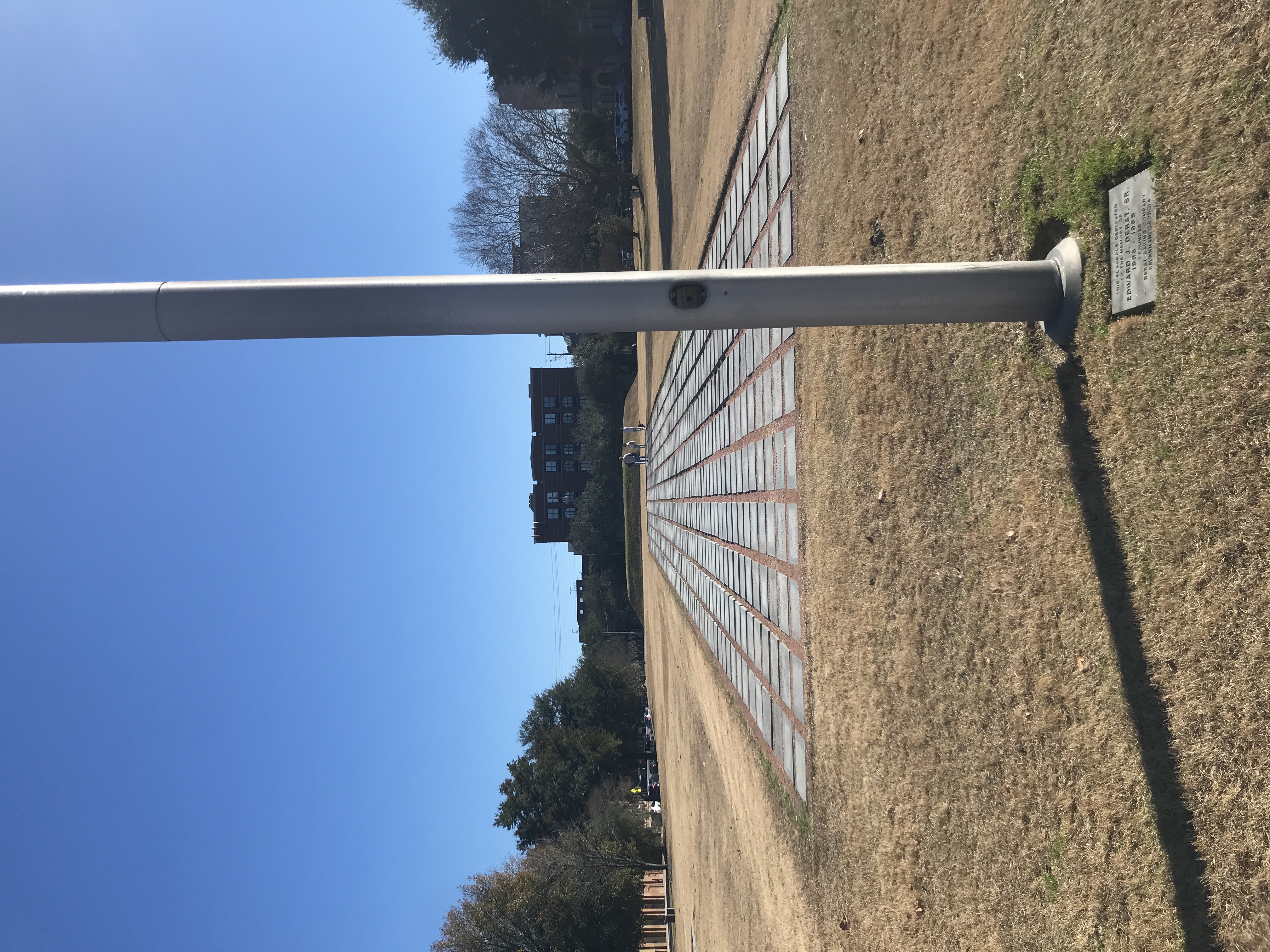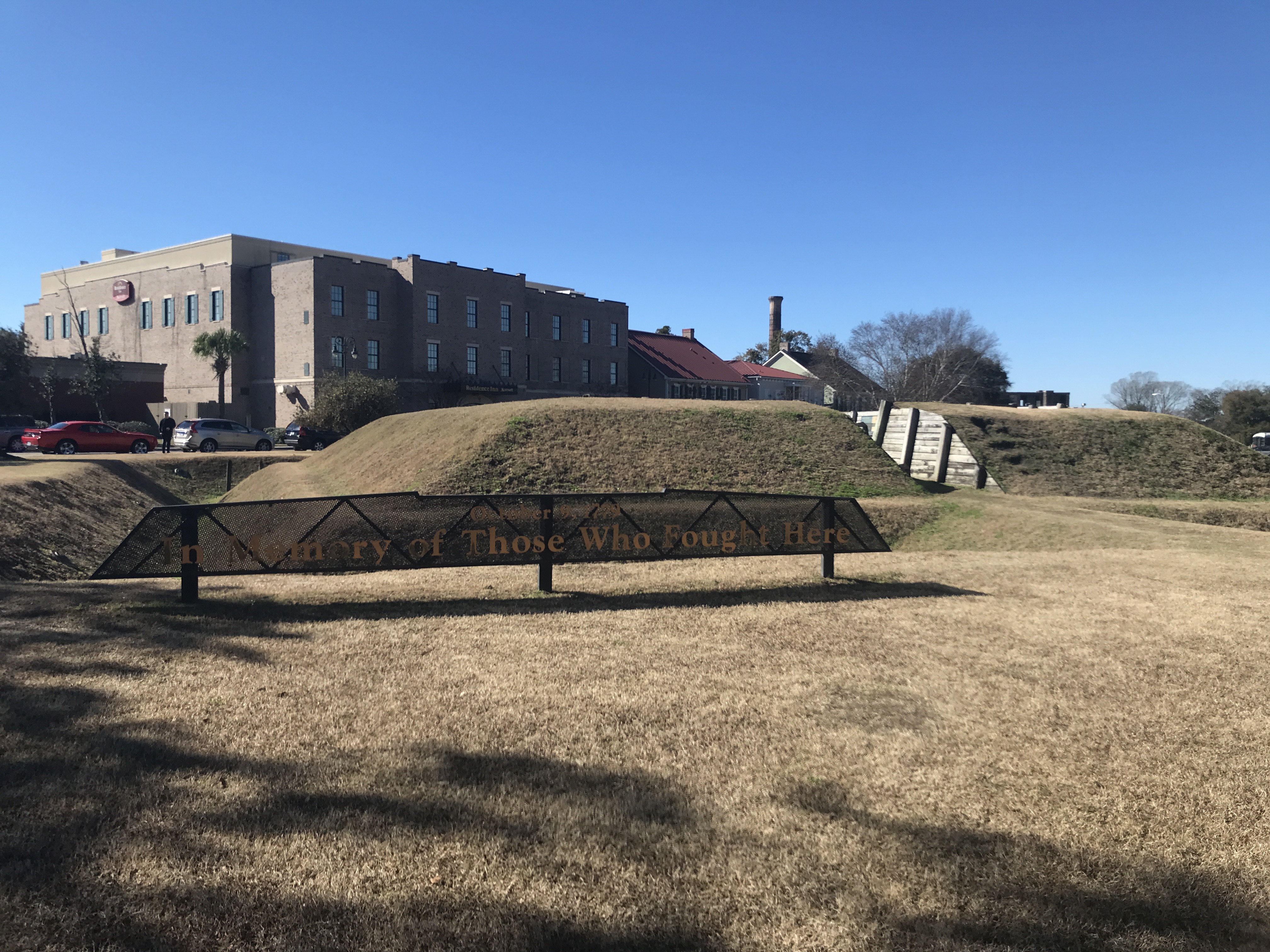 General Nathaniel Greene's Grave Site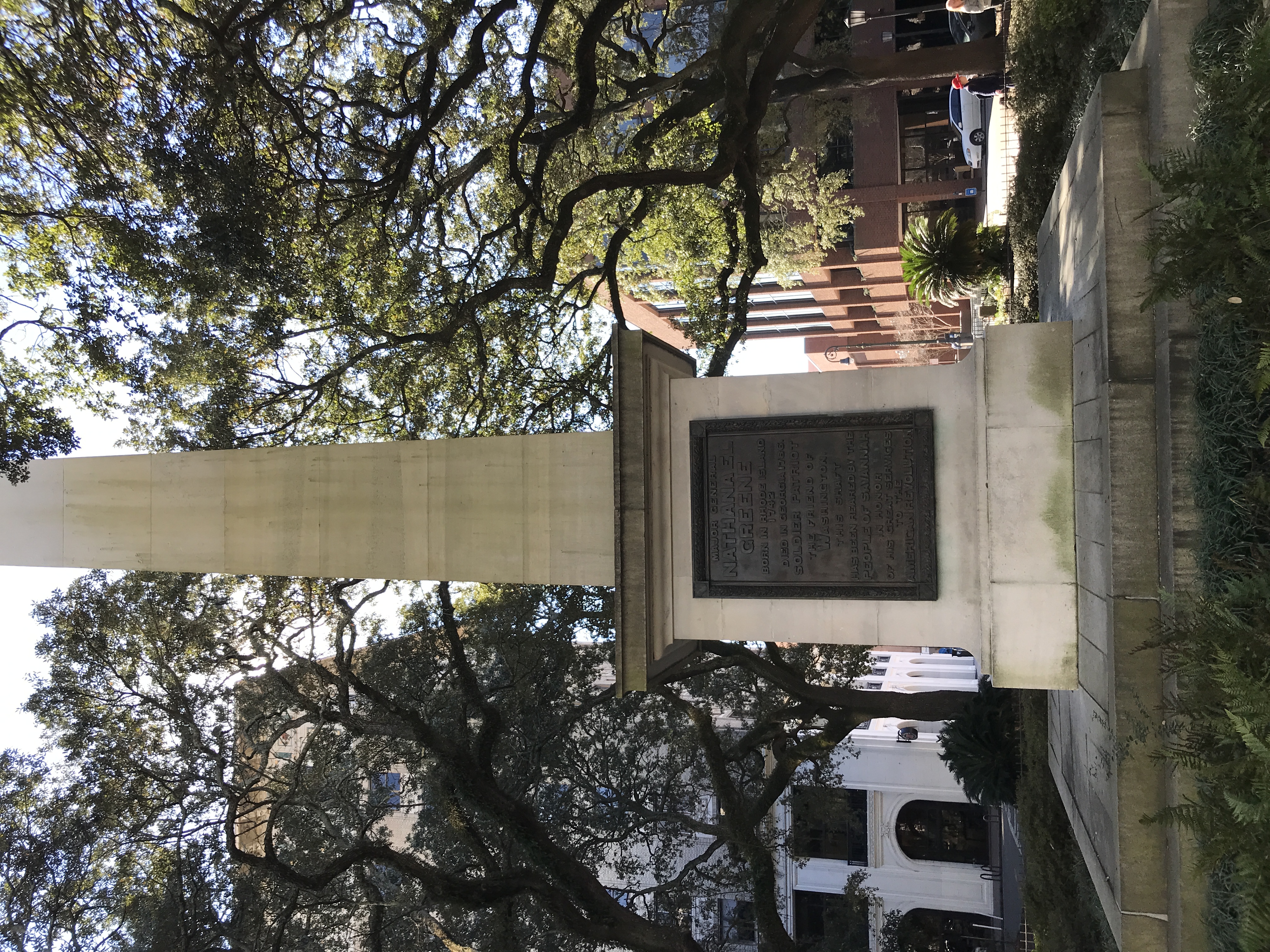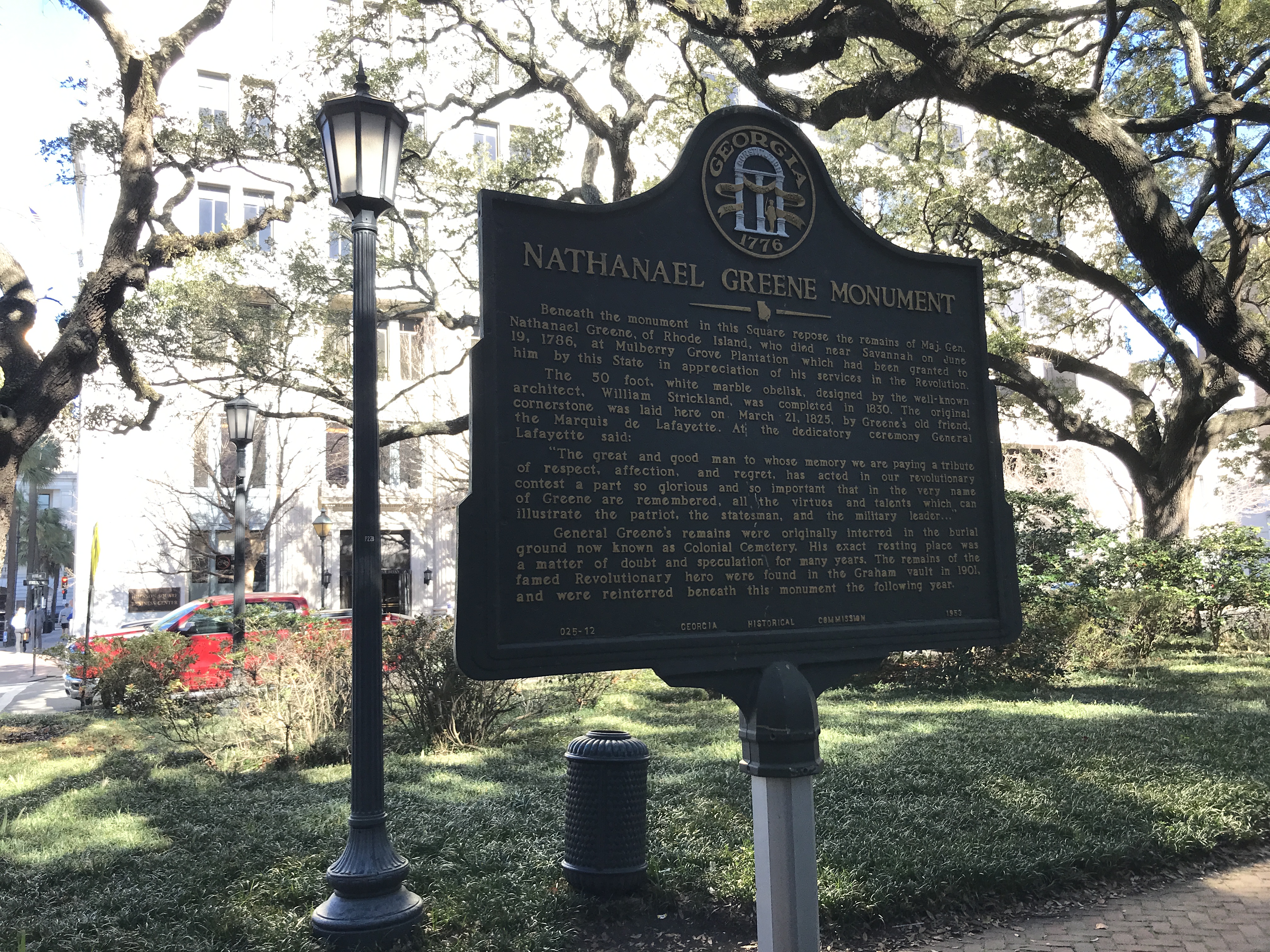 Colonial Cemetery