Framed Benjamin Franklin Portrait & Quotes
Patriot Gear
SKU:
Availability:
Usually ships within 1-3 business days. This item typically ships via UPS Ground. For expedited shipping please contact us as additional fees may apply.
Product Description:
Proudly handmade in the USA
Solid Wood Frame with Mat, Glass Front, Paper Duster Backing with Wire Hanger
Printed on antique parchment paper that goes through an 11 step process to give it an aged authentic look.

Each paper is unique with characteristics such as (but not limited to), golden or yellow hues, crinkling, puckering

Frame measures approx. 16 3/4" wide and 20" tall
Font size approx. 16pt script
Frame Details:
We currently offer two lines of frames:
Solid Wood Frames: Country Black Frame (main photo) or Grey Barnwood.

Eco-Friendly BonanzaWood® Frames: Pitch Black, White American Barn, or Montauk Boardwalk. These eco-friendly frames provide the finish, look, and longevity of solid wood, yet are constructed of millions of tons of residual wood which is collected, cleaned and milled to uniform-size particles and formed to shape under intense heat and pressure.
Product Details:
"There never was a good war or a bad peace" (Letter to Josiah Quincy, September 11, 1773)
"Early to bed, early to rise, makes a man healthy, wealthy, and wise." (Maxims prefixed to Poor Richard's Almanack, 1757)
"We may give advice, but we can not give conduct. However, remember this, they that will not be counselled, cannot be helped" (Poor Richard's Almanack)
"Lost time is never found again, and what we call time enough always proves little enough. Let us then up and be doing, and doing to the purpose." (Quoted by Benjamin Franklin in the "The Way to Wealth")
"Our Constitution is in actual operation; everything appears to promise that it will last; but in this world nothing is certain but death and taxes." (Letter to M. Leroy, 1789)
"Remember that time is money." (Advice to a tradesman, 1748)
"Never leave to tomorrow which you can do today." (Maxims prefixed to Poor Richard's Almanack, 1757)
"God helps them that help themselves." (Maxims prefixed to Poor Richard's Almanack, 1757)
"They that can give up essential liberty to obtain a little temporary security deserve neither liberty no safety." (Historical Review of Pennsylvania, 1759)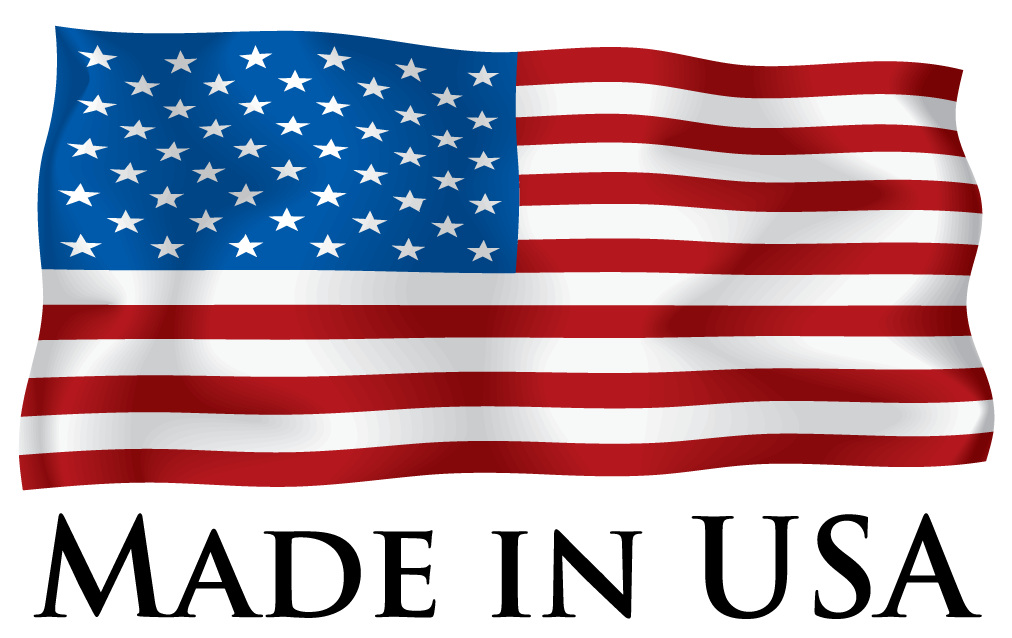 We stand behind the quality and craftsmanship of our products.