Framed Butler's Proclamation
Patriot Gear
SKU:
Availability:
Usually ships within 1-3 business days. This item typically ships via UPS Ground. For expedited shipping please contact us as additional fees may apply.
Product Overview:
Proudly Made in the USA
Solid Wood Frame with Mat, Glass Front, Paper Duster Backing with Wire Hanger
Printed on antique parchment paper that goes through an 11 step process to give it an aged authentic look.

Each paper is unique with characteristics such as (but not limited to), golden or yellow hues, crinkling, puckering.

Frame measures 19" wide x 21 1/2" wide
Product Details:
"An outrageous insult to the women of New Orleans!" When Benjamin Butler's Union army occupied New Orleans, insults became weapons (one woman reportedly dropped the contents of a chamber pot on Admiral Farragut). New Orleans women attacked the Union soldiers first and General Butler answered with Order No. 28, a proclamation stating that women who continued to insult the Union soldiers would be treated as if a prostitute. This broadside includes the text of Butler's Proclamation and an appeal to Southern men to avenge the outrageous insult to the women of New Orleans.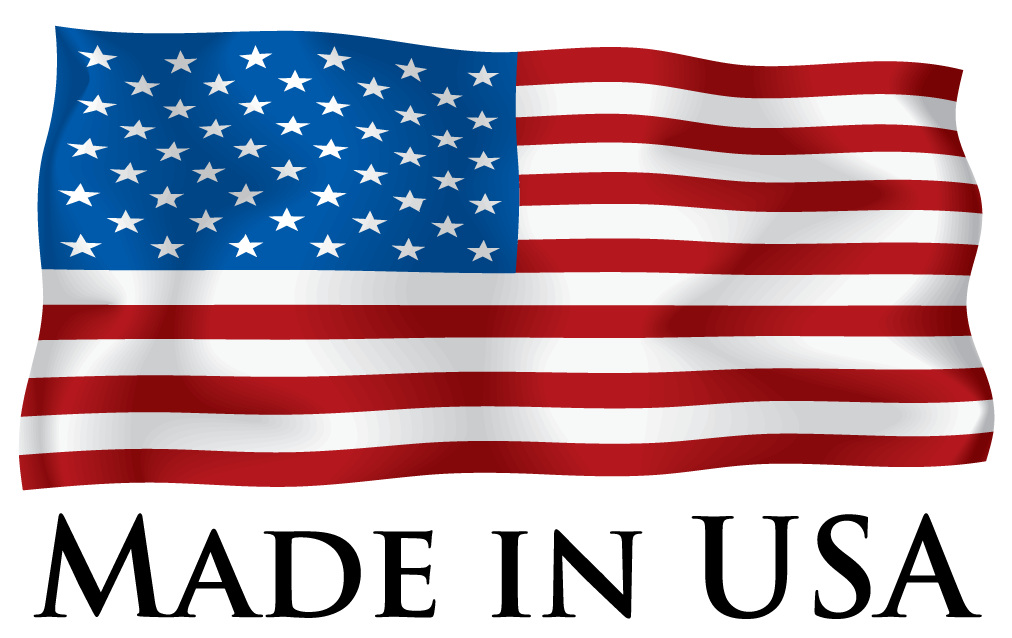 We stand behind the quality and craftsmanship of our products.