Framed General Grant's Letter To General Lee Regarding Terms Of Surrender
Patriot Gear
SKU:
Availability:
Usually ships within 1-3 business days. This item typically ships via UPS Ground. For expedited shipping please contact us as additional fees may apply.
Product Description:
Proudly Made in the USA
Solid Wood Frame with Mat, Glass Front, Paper Duster Backing with Wire Hanger
Printed on antique parchment paper that goes through an 11 step process to give it an aged authentic look
Frame measures 20" wide and 16 3/4" tall
Font size approx. 20pt script
Our framed General Grant's Letter To General Lee Regarding Terms of Surrender is made in the USA with a solid wood frame, glass front, mat, paper duster backing and wire hanger. It is printed on antique parchment paper that goes through an 11 step process to give it an aged authentic look. Each paper is unique with characteristics such as (but not limited to), golden or yellow hues, crinkling, puckering.
Product Details:
Appomattox C.H. Va.
Apl. 9th 1865
Gen R.E. Lee
Comd'g C.S.A.
General,
In accordance with the substance of my letter to you of the 8th instant, I propose to receive the surrender of the Army of N. Va. on the following terms; to wit:
Rolls of all the officers and men to be made in duplicate one copy to be given to an officer designated by me, the other to be retained by such officer or officers as you may designate. The officers to give their individual paroles not to take up arms against the Government of the United States until properly exchanged and each company or regimental commander sign a like parole for the men of their commands.
The arms, artillery, and public property are to be parked and stacked and turned over to the officer appointed by me to receive them. This will not embrace the side arms of the officers, nor their private horses or baggage. This done officers and man will be allowed to return to their homes not to be disturbed by United States authority so long as they observe their parole and the laws in force where they may reside.
Very respectfully,
U.S. Grant, Lieutenant-General.
Headquarters Army N. Va
April 9th, 1865
Lieut-Gen. U.S. Grant,
Commanding Armies of the U.S.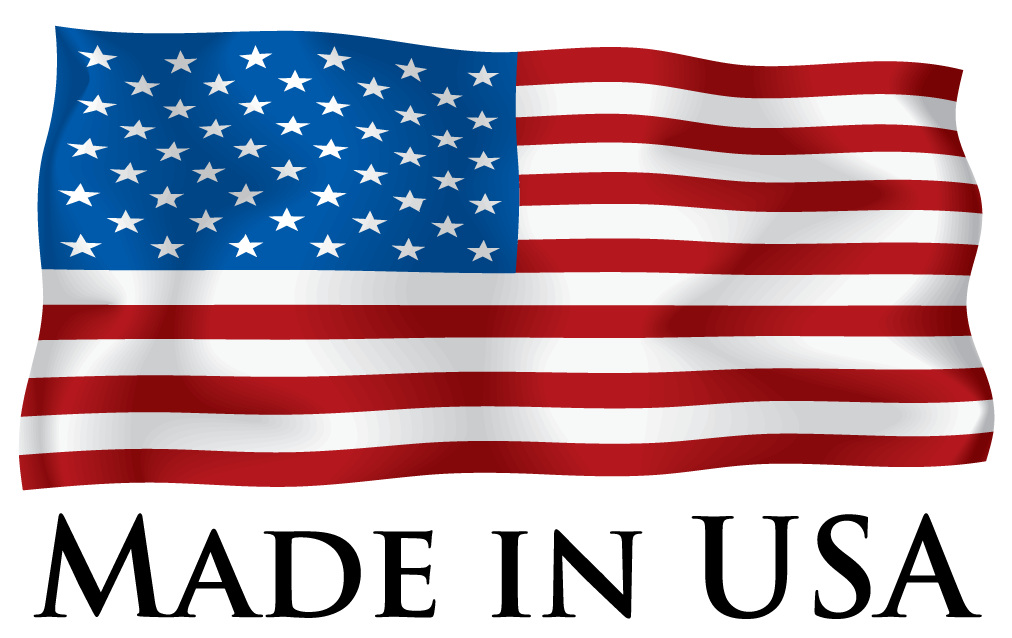 We stand behind the quality and craftsmanship of our products.