Framed Patrick Henry Before the Virginia House of Burgesses by Peter F. Rothermel
Patriot Gear
SKU:
Availability:
Usually ships within 1-3 business days. This item typically ships via UPS Ground. For expedited shipping please contact us as additional fees may apply.
Product Overview:
Proudly handmade in the USA
Wood frame with mat, glass front, paper duster backing with wire hanger
Top quality digital print (not printed on parchment like many of our offerings)
Standard size frame measures approx. 24" tall x 18" wide
Poster size frame measures approx. 36" tall x 27.5" wide
Frame Details:
We currently offer two lines of frames:
Solid Wood Frames: Country Black Frame (main photo) or Grey Barnwood.

Eco-Friendly BonanzaWood® Frames: Pitch Black, White American Barn, or Montauk Boardwalk. These eco-friendly frames provide the finish, look, and longevity of solid wood, yet are constructed of millions of tons of residual wood which is collected, cleaned and milled to uniform-size particles and formed to shape under intense heat and pressure.
Product Details:
The painting Patrick Henry Before the Virginia House of Burgesses by the American artist Peter F. Rothermel captures a pivotal moment in American history. The painting depicts the patriot Patrick Henry proclaiming, "If this be treason, make the most of it!" in opposition to Britain's Stamp Act of 1765 CE. Patrick Henry, a fiery orator and prominent figure in the American Revolution, is shown standing before the Virginia House of Burgesses in 1765. In this iconic scene, Henry passionately delivers his famous speech, imploring his fellow delegates to take a bold stance against British tyranny. Rothermel's masterful rendition encapsulates the intensity of the moment, with Henry's outstretched arm and animated expression symbolizing his unwavering commitment to the cause of colonial independence. The painting serves as a timeless testament to Henry's role in galvanizing colonial sentiment and inspiring the revolutionary spirit that ultimately led to the birth of the United States.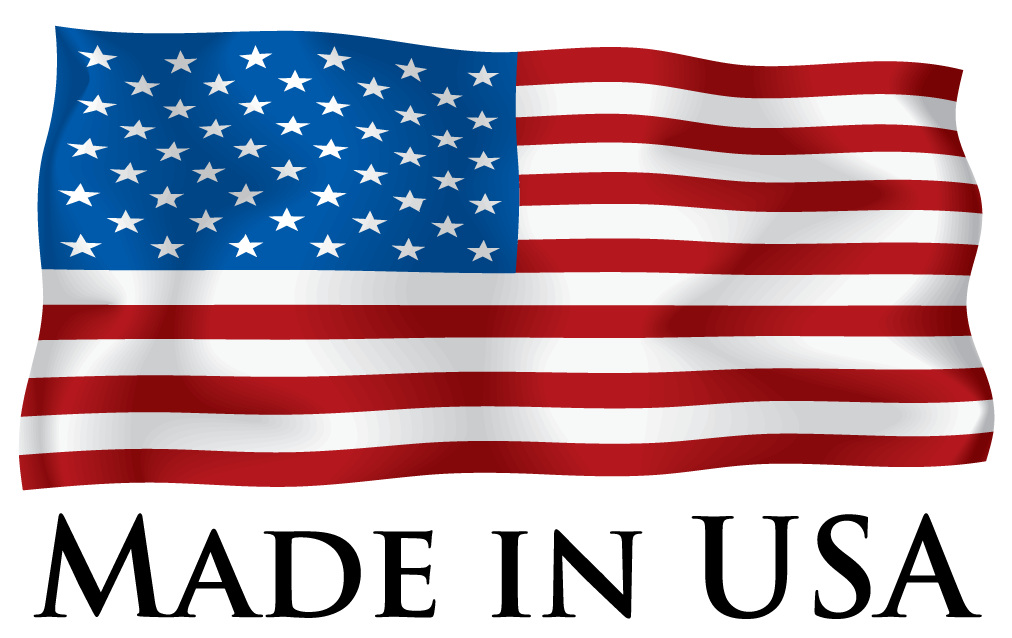 We stand behind the quality and craftsmanship of our products.