Framed Pickett's Last Charge. Panorama of the Battle of Gettysburg
Patriot Gear
SKU:
Availability:
Usually ships within 1-3 business days. This item typically ships via UPS Ground. For expedited shipping please contact us as additional fees may apply.
Product Overview:
Proudly handmade in the USA
Solid wood frame with mat, glass front, paper duster backing with wire hanger
Top quality digital print (not printed on parchment like many of our offerings)
Standard size frame measures approx. 24" wide x 20" tall
Poster size frame measures approx. 36" wide x 30" tall
Product Details:
Depicted in this illustration, Pickett's Charge was the climax of the Battle of Gettysburg, and one of the most famous infantry attacks of the American Civil War. Lasting about an hour on the afternoon of July 3, 1863, it pitted 12,000 Confederates, including three brigades of Virginians under George E. Pickett, against half that number of Union troops.
The Battle of Gettysburg marked the turning point of the Civil War. With more than 50,000 estimated casualties, the three-day engagement was the bloodiest single battle of the conflict.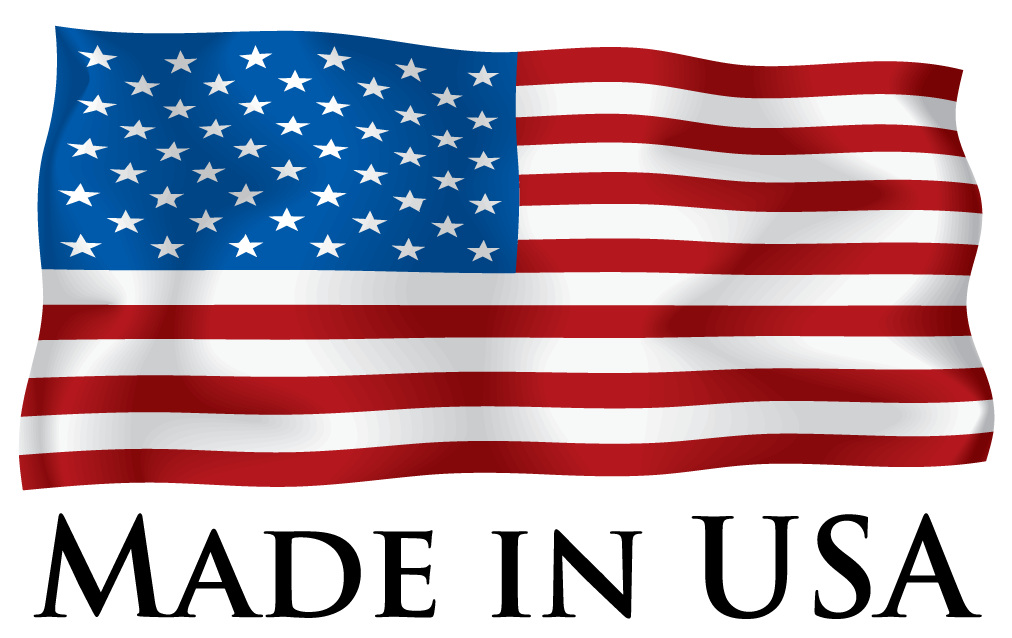 We stand behind the quality and craftsmanship of our products.