Framed Portrait of General George Patton by Boleslaw Jan Czedekowski
Patriot Gear
SKU:
Availability:
Usually ships within 1-3 business days. This item typically ships via UPS Ground. For expedited shipping please contact us as additional fees may apply.
Product Overview:
Proudly handmade in the USA
Wood frame with mat, glass front, paper duster backing with wire hanger
Top quality digital print (not printed on parchment like many of our offerings)
Standard size frame measures approx. 24" H x 19" W
Poster size frame measures approx. 36" H x 29" W
Frame Details:
We currently offer two lines of frames:
Solid Wood Frames: Country Black Frame (main photo) or Grey Barnwood.

Eco-Friendly BonanzaWood® Frames: Pitch Black, White American Barn, or Montauk Boardwalk. These eco-friendly frames provide the finish, look, and longevity of solid wood, yet are constructed of millions of tons of residual wood which is collected, cleaned and milled to uniform-size particles and formed to shape under intense heat and pressure.
Product Details:
This is a reproduction of a 1945 portrait of George Patton by Boleslaw Jan Czedekowski. "Nicknamed 'Old Blood and Guts,' General George Patton Jr. had a penchant for harsh, bluntly spoken opinions that sometimes made him the object of controversy during World War II. There was, however, no debating his soldiering abilities. In the Allied drive against Axis armies in North Africa, his gift for instilling frontline discipline was critical in shaping unseasoned American soldiers into effective fighting units. His leadership proved crucial again in the invasion of Sicily, but his finest moment came during the massive German counter offensive in northern Europe's Ardennes region in 1944-45. His part in repelling the Germans there placed beyond challenge his reputation as one of the most brilliant field commanders of the war. The inscription in the portrait's upper left corner was from Patton's declaration of May 9, 1945, telling his soldiers what an honor it had been to lead them.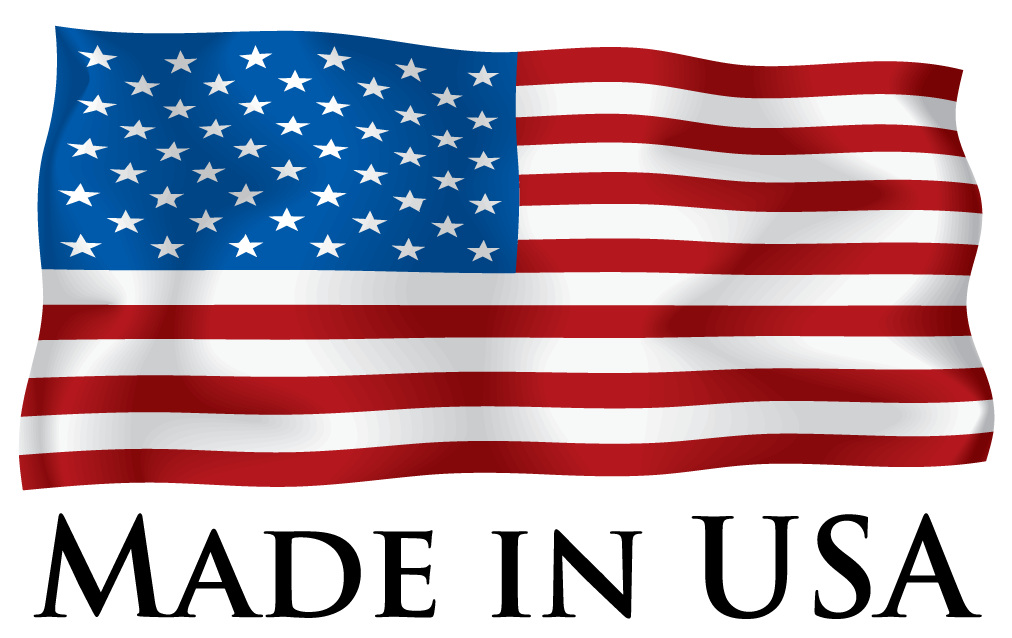 We stand behind the quality and craftsmanship of our products.