Framed Robert E. Lee Portrait & Quotes
Patriot Gear
SKU:
Availability:
Usually ships within 1-3 business days. This item typically ships via UPS Ground. For expedited shipping please contact us as additional fees may apply.
Product Description:
Proudly Made in the USA
Solid Wood Frame with Mat, Glass Front, Paper Duster Backing with Wire Hanger
Printed on antique parchment paper that goes through an 11 step process to give it an aged authentic look
Outer frame measures 16 3/4" wide and 20" tall
Font size approx. 14pt type
Our framed portrait of General Robert E. Lee is made in the USA with a solid wood frame, glass front, mat, paper duster backing and wire hanger. It is printed on antique parchment paper used goes through an eleven step process to give it an aged look. Each paper is unique with characteristics such as (but not limited to), golden or yellow hues, crinkling, puckering.
Product Details:
1807-1870
"Abandon your animosities and make your sons Americans. Duty then is the sublimest word in our language. Do your duty in all things. You cannot do more. You should never wish to do less... but for the struggle it has cost me to separate myself from a service to which I devoted all the best years of my life..." (Letter of resignation from the U.S. Army, April 20, 1861.")
"I have experienced nothing but kindness from my superiors, the most cordial friendship from my companions." (Letter of resignation from the U.S. Army, April 20, 1861.")
"It is well that war is so terrible - we should grow too fond of it." (To James Longstreet, December 13, 1862)
"I determined to avoid the useless sacrifice of those whose past services have endeared them to their countrymen... I earnestly pray that a merciful God will extend to you his blessing and protection " (Farewell address to the Confederate Army, April 10, 1865)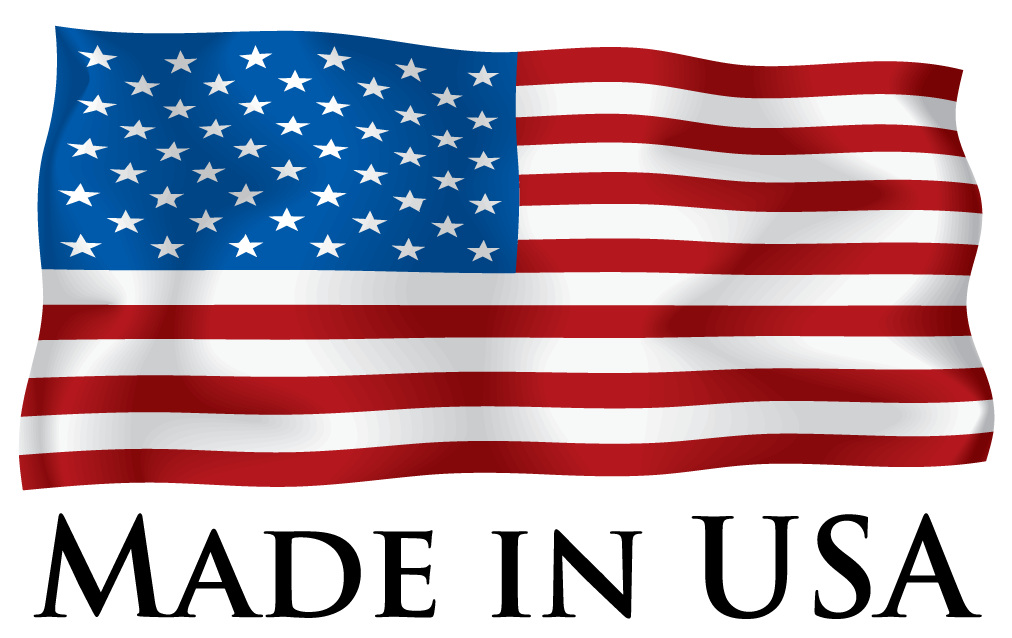 We stand behind the quality and craftsmanship of our products.