Framed Story of Midnight Ride of Paul Revere
Patriot Gear
SKU:
Availability:
Usually ships within 1-3 business days. This item typically ships via UPS Ground. For expedited shipping please contact us as additional fees may apply.
Product Description:
Proudly Made in the USA
Solid Wood Frame with Mat, Glass Front, Paper Duster Backing with Wire Hanger
Printed on antique parchment paper that goes through an 11 step process to give it an aged authentic look
Frame measures 16 3/4" wide and 19 1/2" tall
Font size approx. 20pt type
Our framed Midnight Ride of Paul Revere is made in the USA with a solid wood frame, glass front, mat, paper duster backing and wire hanger. It is printed on antique parchment paper that goes through an 11 step process to give it an aged authentic look. Each paper is unique with characteristics such as (but not limited to), golden or yellow hues, crinkling, puckering.
Product Details:
General Gage, leader of the British forces, decided to send 800 soldiers on April 18th to seize and destroy the guns and ammunition of the patriots at Concord and also to capture Samuel Adams and Hon Hancock. To insure a surprise, his troops were to march at night. Paul Revere was asked to set off for Lexington and Concord and alarm the people on the way. he made arrangements for signal lanterns to be hung from the tower of North Church "two lanterns if the British come by water and one if by land". Paul Revere was rowed to Charleston, where he obtained a fast horse, and at 11pm he started on the eventful ride. In Medford, he awakened the captain of the Minute-Men. From Bedford to Lexington he alarmed almost every household, and at Lexington he gave his news to Hon Hancock and Samuel Adams. Paul Revere was joined by tow others, Dawes and Prescott, and they started for Concord between one and tow in the morning. On the way Revere was surrounded by English soldiers, but Prescott reached Concord with the news. Legend and poetry has illustrated Paul Revere's ride that called the Colonists to arms, and signaled the start of a long war for independence.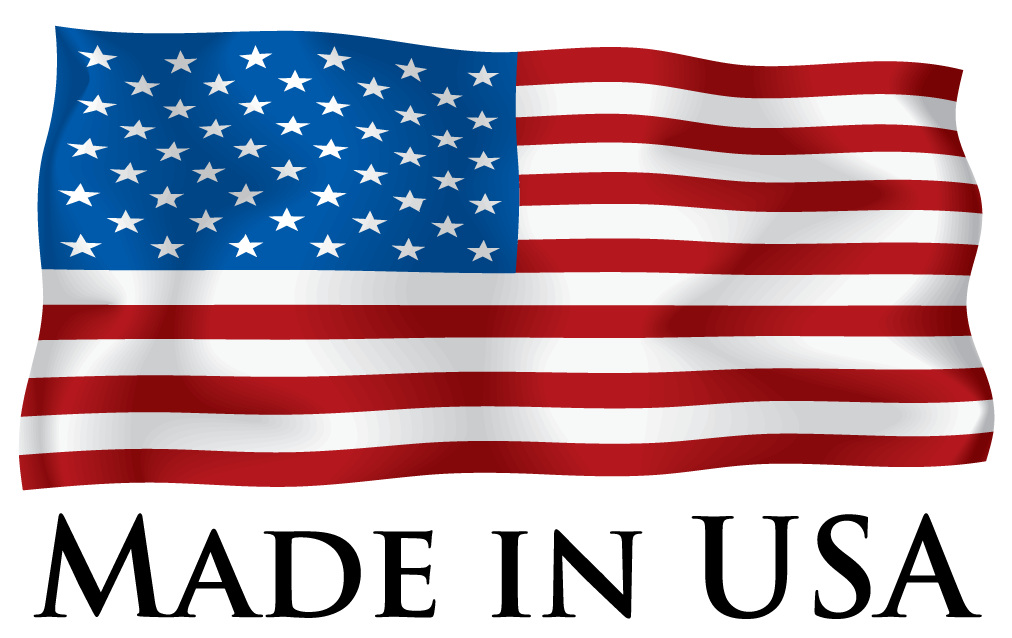 We stand behind the quality and craftsmanship of our products.