Framed The Masonic Chart 1876 by Currier & Ives
Patriot Gear
SKU:
Availability:
Usually ships within 1-3 business days. This item typically ships via UPS Ground. For expedited shipping please contact us as additional fees may apply.
Product Overview:
Proudly handmade in the USA
Solid wood frame with mat, glass front, paper duster backing with wire hanger
Top quality digital print (not printed on parchment like many of our offerings)
Standard size frame measures approx. 24" tall x 17.5" wide
Poster size frame measures approx. 36" tall x 24" wide
Product Details:
This is a reproduction of The Masonic Chart 1876 by Currier & Ives. In a young America, Masonic ideals flourished. In Boston in 1775, Freemasonic officials who were part of a British garrison granted local freemen of color the right to affiliate as Masons. One of the greatest symbols of Freemasonry, the eye-and-pyramid of the Great Seal of the United States, is still on the back of the dollar bill. The Great Seal's design was created under the direction of Benjamin Franklin (another Freemason), Thomas Jefferson, and John Adams. Freemasonry principles strengthened America's founding commitment to the individual's pursuit of meaning.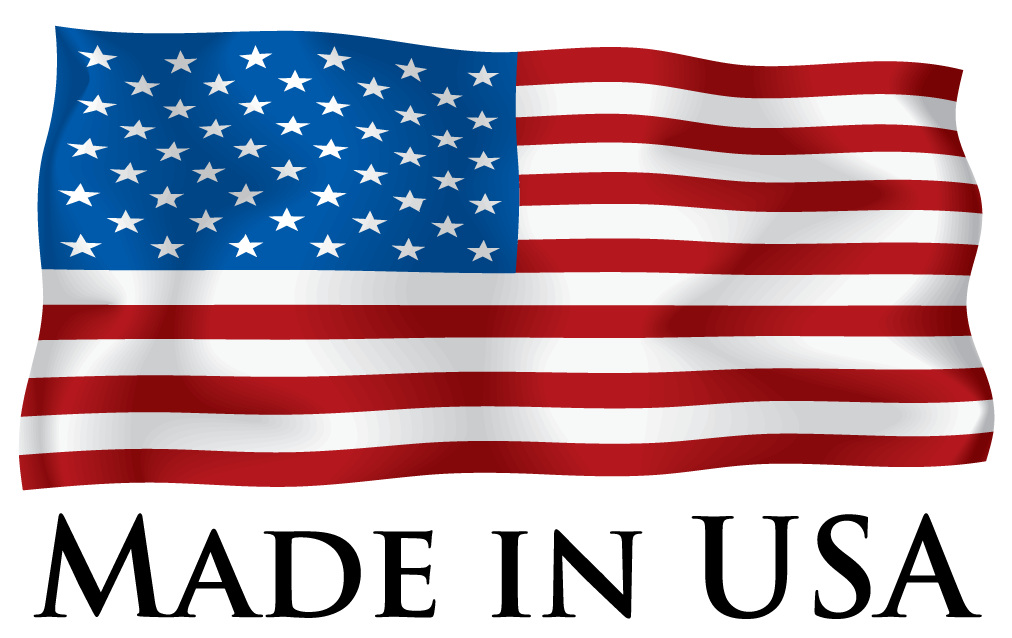 We stand behind the quality and craftsmanship of our products.