Framed Thomas Jefferson's Canons of Conduct in Life
Patriot Gear
SKU:
Availability:
Usually ships within 1-3 business days. This item typically ships via UPS Ground. For expedited shipping please contact us as additional fees may apply.
Product Description:
Proudly handmade in the USA
Wood Frame with Mat, Glass Front, Paper Duster Backing with Wire Hanger
P

rinted on antique parchment paper that goes through an 11 step process to give it an aged authentic look

. Each paper is unique with characteristics such as (but not limited to), golden or yellow hues, crinkling, puckering

Frame measures approx. 16 3/4" wide x 19 1/2" tall
Font size approx. 24pt script
Frame Details:
We currently offer two lines of frames:
Solid Wood Frames: Country Black Frame (main photo) or Grey Barnwood.

Eco-Friendly BonanzaWood® Frames: Pitch Black, White American Barn, or Montauk Boardwalk. These eco-friendly frames provide the finish, look, and longevity of solid wood, yet are constructed of millions of tons of residual wood which is collected, cleaned and milled to uniform-size particles and formed to shape under intense heat and pressure.
Product Details:
Sent to his granddaughter Cornelia in 1811, when she was twelve years old:
never put off to tomorrow what you can do today.
never trouble another with what you can do yourself.
never spend your money before you have it.
never buy a thing that you do not want, because it is cheap, it will be dear to you.
take care of your cents. Dollars will take care of themselves.
pride costs us more than hunger, thirst, and cold.
we never repent having eat too little.
nothing is troublesome that one does willingly.
how much pain have cost us the evils which have never happened.
take things always by their smooth handle.
think as you please, & so let others, & you will have no disputes.
when angry, count to 10. before you speak; if very angry, 100.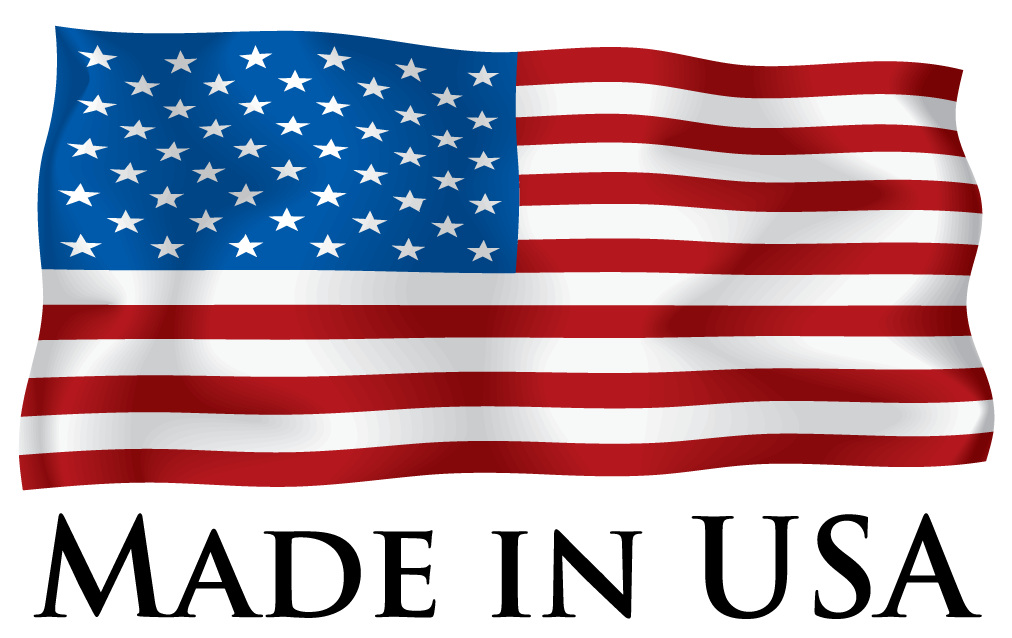 We stand behind the quality and craftsmanship of our products.