Framed Washington Takes Command of the American Army by Currier & Ives
Patriot Gear
SKU:
Availability:
Usually ships within 1-3 business days. This item typically ships via UPS Ground. For expedited shipping please contact us as additional fees may apply.
Product Overview:
Proudly handmade in the USA
Solid wood frame with mat, glass front, paper duster backing with wire hanger
Top quality digital print (not printed on parchment like many of our offerings)
Standard size frame measures approx. 24" wide x 19" tall
Poster size frame measures approx. 36" wide x 28.5" tall
Product Details:
This is a reproduction of Currier and Ives illustration of Washington Takes Command of the American Army. On July 3, 1775, George Washington rides out in front of the American troops gathered at Cambridge common in Massachusetts and draws his sword, formally taking command of the Continental Army. Washington, a prominent Virginia planter and veteran of the French and Indian War, had been appointed commander in chief by the Continental Congress two weeks before. In agreeing to serve the American colonies in their war for independence, he declined to accept payment for his services beyond reimbursement of future expenses.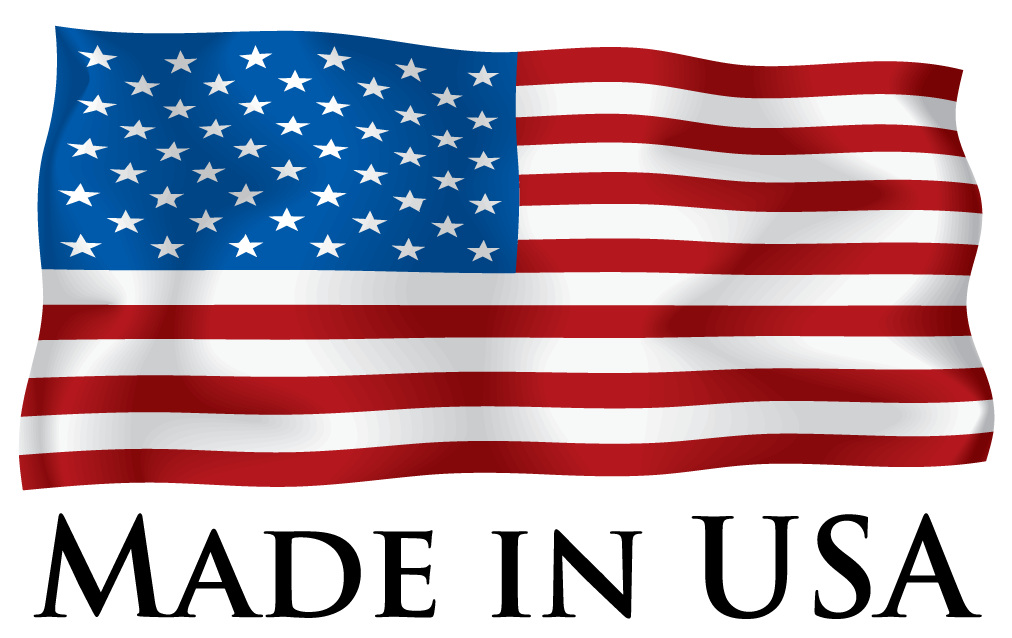 We stand behind the quality and craftsmanship of our products.