Framed American Flag - 50 Star Tea Stained Cotton Flag
Patriot Gear
SKU:
Availability:
Usually ships within 1-3 business days. This item typically ships via UPS Ground. For expedited shipping please contact us as additional fees may apply.
Product Description:
Proudly Made in the USA

Solid 2" Wood Frame, Black Matte and Acrylic Front, Paper Duster Backing with Wire Hanger

Replica American Tea Stained Flag

Frame measures 25 1/2" tall by 33" wide
This is made in the USA with a solid wood frame, acrylic front, black matte, paper duster backing and wire hanger. This flag is made of quality cotton and embroidered stars. Due to the nature of the tea staining process, each flag's coloration is unique, and the normally white stripes have a golden hue.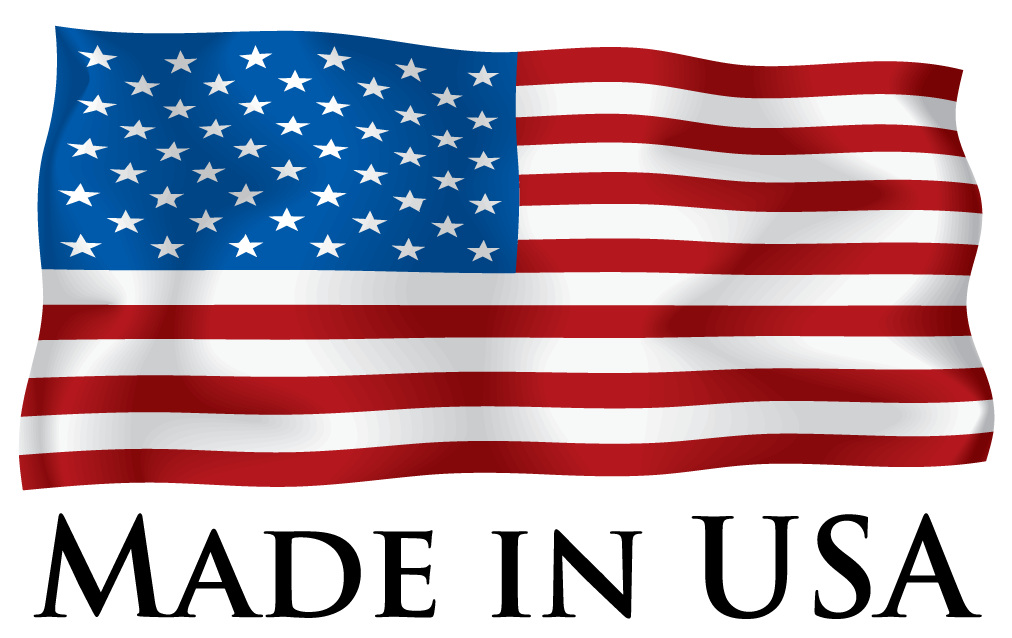 We stand behind the quality and craftsmanship of our products.