Framed Raising the Flag at Iwo Jima by Joe Rosenthal
Patriot Gear
SKU:
Availability:
Usually ships within 1-3 business days. This item typically ships via UPS Ground. For expedited shipping please contact us as additional fees may apply.
Product Overview:
Proudly handmade in the USA
Wood frame with mat, glass front, paper duster backing with wire hanger
Museum quality Giclee digital print using archival paper and inks (not printed on parchment like many of our offerings)
Standard size frame measures approx. 24" wide x 18.5" tall
Poster size frame measures approx. 36" wide x 28" tall
Frame Details:
We currently offer two lines of frames:
Solid Wood Frames: Country Black Frame (main photo) or Grey Barnwood.

Eco-Friendly BonanzaWood® Frames: Pitch Black, White American Barn, or Montauk Boardwalk. These eco-friendly frames provide the finish, look, and longevity of solid wood, yet are constructed of millions of tons of residual wood which is collected, cleaned and milled to uniform-size particles and formed to shape under intense heat and pressure.
Product Details:
Raising the Flag at Iwo Jima is an iconic photograph captured by Joe Rosenthal during World War II. It depicts a historic and deeply symbolic moment as six United States Marines and a Navy corpsman raise the American flag atop Mount Suribachi on the Japanese island of Iwo Jima on February 23, 1945. The image captures the determination, unity, and resilience of American forces in the midst of a fierce battle, serving as a powerful symbol of patriotism and sacrifice during one of the war's pivotal moments. This photograph has since become an enduring representation of American heroism and valor.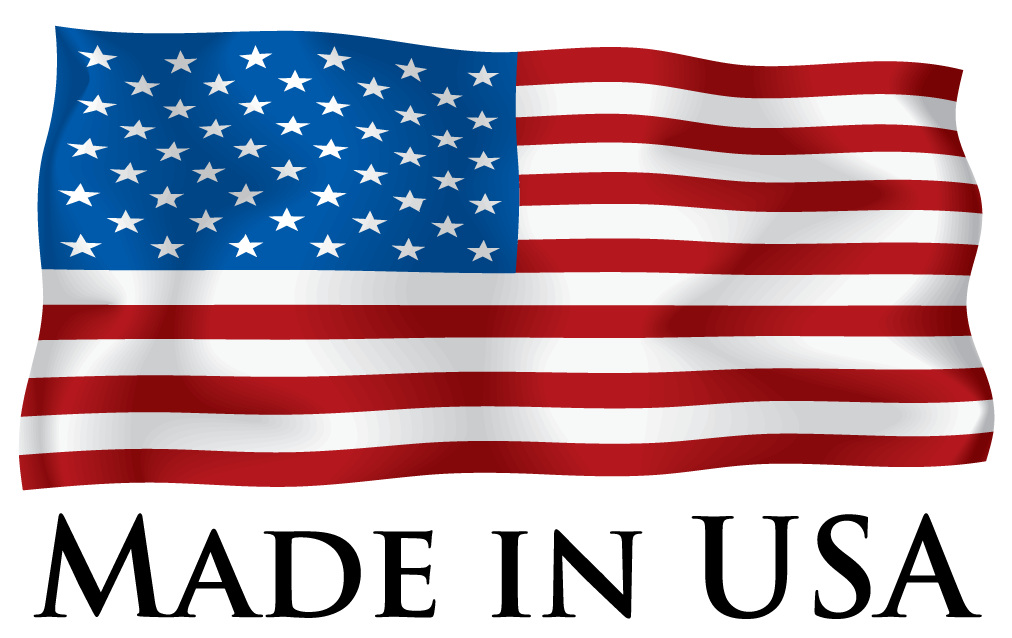 We stand behind the quality and craftsmanship of our products.