Framed Battle of Concord, View of the Town of Concord 1775 by Amos Doolittle
Patriot Gear
SKU:
Availability:
Usually ships within 1-3 business days. This item typically ships via UPS Ground. For expedited shipping please contact us as additional fees may apply.
Product Overview:
Proudly handmade in the USA
Wood frame with mat, glass front, paper duster backing with wire hanger
Top quality digital print (not printed on parchment like many of our offerings)
Standard size frame measures approx. 24" wide x 17.5" tall
Poster size frame measures approx. 36" wide x 26" tall
Frame Details:
We currently offer two lines of frames:
Solid Wood Frames: Country Black Frame (main photo) or Grey Barnwood.

Eco-Friendly BonanzaWood® Frames: Pitch Black, White American Barn, or Montauk Boardwalk. These eco-friendly frames provide the finish, look, and longevity of solid wood, yet are constructed of millions of tons of residual wood which is collected, cleaned and milled to uniform-size particles and formed to shape under intense heat and pressure.
Product Details:
This is a reproduction of Amos Doolittle's A View of the Town of Concord,1775, Plate 2. Amos enlisted in the Patriot army, and joined the troops at Cambridge, Mass. just ten days after the Battles of Lexington and Concord. Tagging along with him on the ride to Cambridge was his artist friend Ralph Earl. They both visited the battlefields of Lexington and Concord, and sought out eyewitnesses and minutemen who fought the battles. He asked them what happened, where and when, and then he told Earl what to draw. From Earl's drawings and the eyewitness accounts he gathered, Amos Doolittle engraved four copper plates of the battle. The first print shows the Battle of Lexington, with Maj. Pitcairn at the head of the regular grenadiers. It also shows the party who first fired on the provincials at Lexington, part of the Provincial company of Lexington and the British regular companies on the road to Concord.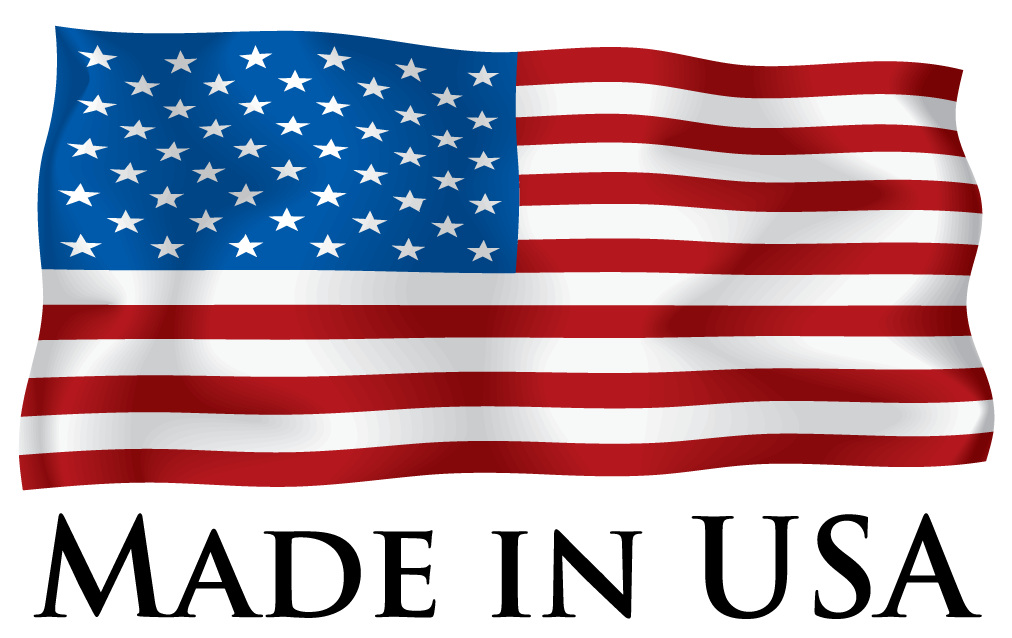 We stand behind the quality and craftsmanship of our products.