Framed First Blow for Liberty, Battle of Lexington April 1775 Illustration
Patriot Gear
SKU:
Availability:
Usually ships within 1-3 business days. This item typically ships via UPS Ground. For expedited shipping please contact us as additional fees may apply.
Product Overview:
Proudly handmade in the USA
Solid wood frame with mat, glass front, paper duster backing with wire hanger
Top quality digital print (not printed on parchment like many of our offerings)
Standard size frame measures approx. 24" wide x 18" tall
Poster size frame measures approx. 36" wide x 24" tall
Product Details:
This is a reproduction of Felix Octavius Carr Darley's painting of the Battle of Lexington in 1775. Early in the morning, before daybreak, on April 19, 1775, the Battle of Lexington began with "The shot heard around the world." It was the first battle between the Patriots and the British troops, who were on their way to Concord Massachusetts to confiscate arms stockpiled by the American Patriots.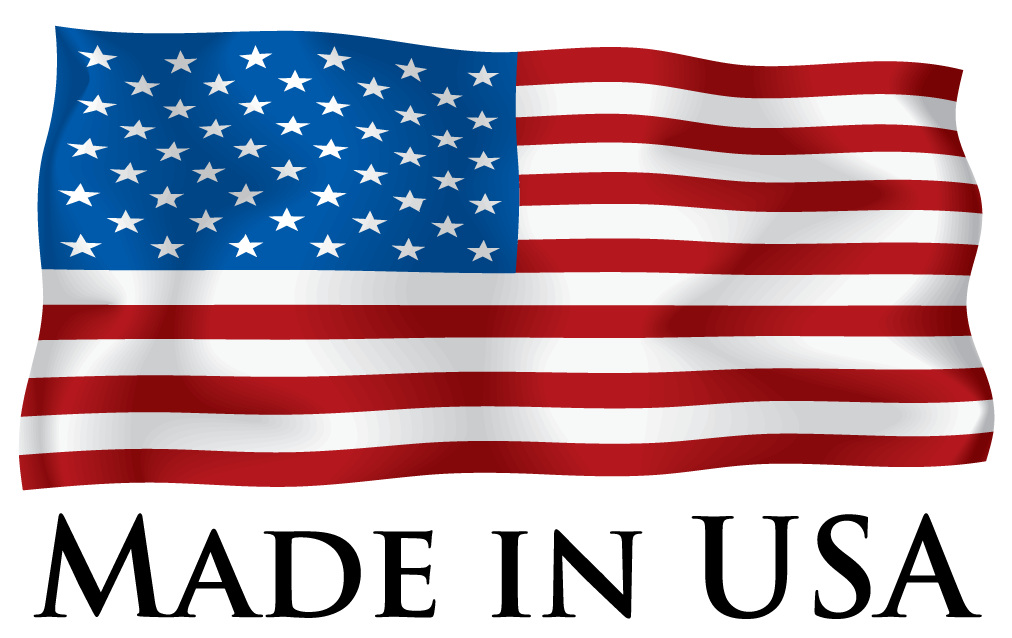 We stand behind the quality and craftsmanship of our products.