Framed Battle of Cowpens by William Ranney
Patriot Gear
SKU:
Availability:
Usually ships within 1-3 business days. This item typically ships via UPS Ground. For expedited shipping please contact us as additional fees may apply.
Product Overview:
Proudly handmade in the USA
Wood frame with mat, glass front, paper duster backing with wire hanger
Top quality digital print (not printed on parchment like many of our offerings)
Standard size frame measures approx. 24" wide x 18.25" tall
Poster size frame measures approx. 36" wide x 27.5" tall
Frame Details:
We currently offer two lines of frames:
Solid Wood Frames: Country Black Frame (main photo) or Grey Barnwood.

Eco-Friendly BonanzaWood® Frames: Pitch Black, White American Barn, or Montauk Boardwalk. These eco-friendly frames provide the finish, look, and longevity of solid wood, yet are constructed of millions of tons of residual wood which is collected, cleaned and milled to uniform-size particles and formed to shape under intense heat and pressure.
Product Details:
This is a reproduction of Wlliam Ranney's The Battle of Cowpens. The Battle of Cowpens was depicted in the final Battle of the fantastic film "The Patriot" featuring Mel Gibson. On January 17, 1781, the Battle of Cowpens commenced. General Morgan, with the support of Colonel Andrew Pickens and Colonel William Washington, positioned his troops in a carefully planned formation. He placed sharpshooters at the front, followed by militiamen and Continental Army soldiers. As Tarleton's forces charged forward, the American sharpshooters unleashed a hail of accurate gunfire, causing confusion and panic among the British ranks. The militia, initially appearing to retreat, drew the British deeper into the battlefield. At a crucial moment, the American militia abruptly turned and unleashed a devastating volley, catching the British by surprise. Meanwhile, the Continental Army soldiers, led by Lieutenant Colonel John Eager Howard, held their ground and engaged the enemy head-on. The American cavalry, under Colonel Washington, struck the British flank, causing further chaos and disarray.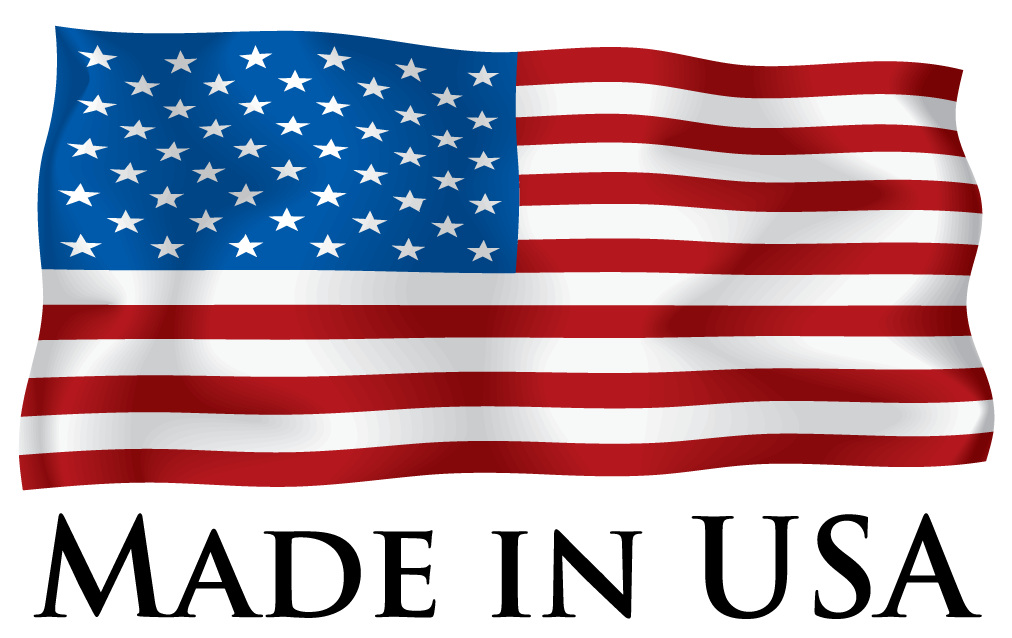 We stand behind the quality and craftsmanship of our products.