Framed Ben Franklin's Petition to Abolish Slavery
Patriot Gear
SKU:
UPC:
739406118230
Availability:
Usually ships within 1-3 business days. This item typically ships via UPS Ground. For expedited shipping please contact us as additional fees may apply.
Product Description:
Proudly handmade in the USA
Wood Frame with Mat, Glass Front, Paper Duster Backing with Wire Hanger
Printed on antique parchment paper that goes through an 11 step process to give it an aged authentic look.

Each paper is unique with characteristics such as (but not limited to), golden or yellow hues, crinkling, puckering.

Frame measures approx. 21 3/4" wide x 19 3/4" tall
Font size approx. 18pt script
Frame Details:
We currently offer two lines of frames:
Solid Wood Frames: Country Black Frame (main photo) or Grey Barnwood.

Eco-Friendly BonanzaWood® Frames: Pitch Black, White American Barn, or Montauk Boardwalk. These eco-friendly frames provide the finish, look, and longevity of solid wood, yet are constructed of millions of tons of residual wood which is collected, cleaned and milled to uniform-size particles and formed to shape under intense heat and pressure.
Product Details:
Franklin did not publicly speak out against slavery until very late in his life. As a young man he owned slaves, and he carried advertisements for the sale of slaves in his newspaper, the Pennsylvania Gazette. At the same time, however, he published numerous Quaker pamphlets against slavery and condemned the practice of slavery in his private correspondence. It was after the ratification of the United States Constitution that he became an outspoken opponent of slavery. In 1789 he wrote and published several essays supporting the abolition of slavery and his last public act was to send to Congress a petition on behalf of the Society asking for the abolition of slavery and an end to the slave trade. The petition, signed on February 3, 1790, asked the first Congress, then meeting in New York City, to "devise means for removing the Inconsistency from the Character of the American People," and to "promote mercy and justice toward this distressed Race."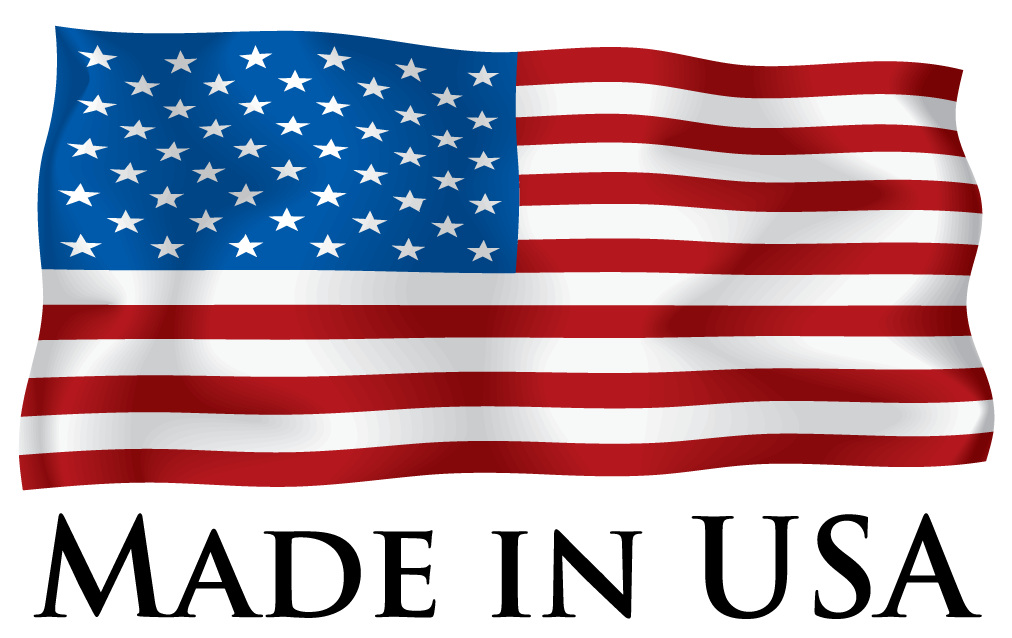 We stand behind the quality and craftsmanship of our products.