Framed Bill of Rights & Lincoln's Gettysburg Address Set
Patriot Gear
SKU:
Availability:
Usually ships within 1-3 business days. This item typically ships via UPS Ground. For expedited shipping please contact us as additional fees may apply.
Product Description:
Proudly handmade in the USA

Wood Frame with Mat, Paper Duster Backing with Wire Hanger

Printed on antique parchment paper that goes through an 11 step process to give it an aged authentic look. Each paper is unique with characteristics such as (but not limited to), golden or yellow hues, crinkling, puckering.

Bill of Rights frame measures approx. 19" wide x 21 1/2" tall (font size approx. 12pt script)

Abe Lincoln's Gettysburg Address frame measures approx. 19 1/2" wide x 16 3/4" tall (font size approx. 14pt script)
Frame Details:
We currently offer two lines of frames:
Solid Wood Frames: Country Black Frame (main photo) or Grey Barnwood.

Eco-Friendly BonanzaWood® Frames: Pitch Black, White American Barn, or Montauk Boardwalk. These eco-friendly frames provide the finish, look, and longevity of solid wood, yet are constructed of millions of tons of residual wood which is collected, cleaned and milled to uniform-size particles and formed to shape under intense heat and pressure.
The Bill of Rights
In the summer of 1787, delegates from the 13 states convened in Philadelphia and drafted a remarkable blueprint for self-government -- the Constitution of the United States. The first draft set up a system of checks and balances that included a strong executive branch, a representative legislature and a federal judiciary.
The Constitution was remarkable, but deeply flawed. For one thing, it did not include a specific declaration - or bill - of individual rights. It specified what the government could do but did not say what it could not do. For another, it did not apply to everyone. The "consent of the governed" meant propertied white men only.
The absence of a "bill of rights" turned out to be an obstacle to the Constitution's ratification by the states. It would take four more years of intense debate before the new government's form would be resolved. The Federalists opposed including a bill of rights on the ground that it was unnecessary. The Anti-Federalists, who were afraid of a strong centralized government, refused to support the Constitution without one.
In the end, popular sentiment was decisive. Recently freed from the despotic English monarchy, the American people wanted strong guarantees that the new government would not trample upon their newly won freedoms of speech, press and religion, nor upon their right to be free from warrantless searches and seizures. So, the Constitution's framers heeded Thomas Jefferson who argued: "A bill of rights is what the people are entitled to against every government on earth, general or particular, and what no just government should refuse, or rest on inference."
The American Bill of Rights, inspired by Jefferson and drafted by James Madison, was adopted, and in 1791 the Constitution's first ten amendments became the law of the land.
The Gettysburg Address
In November 1863, President Abraham Lincoln was invited to deliver remarks, which later became known as the Gettysburg Address, at the official dedication ceremony for the National Cemetery of Gettysburg in Pennsylvania, on the site of one of the bloodiest and most decisive battles of the Civil War. Though he was not the featured orator that day, Lincoln's 273-word address would be remembered as one of the most important speeches in American history. In it, he invoked the principles of human equality contained in the Declaration of Independence and connected the sacrifices of the Civil War with the desire for "a new birth of freedom," as well as the all-important preservation of the Union created in 1776 and its ideal of self-government.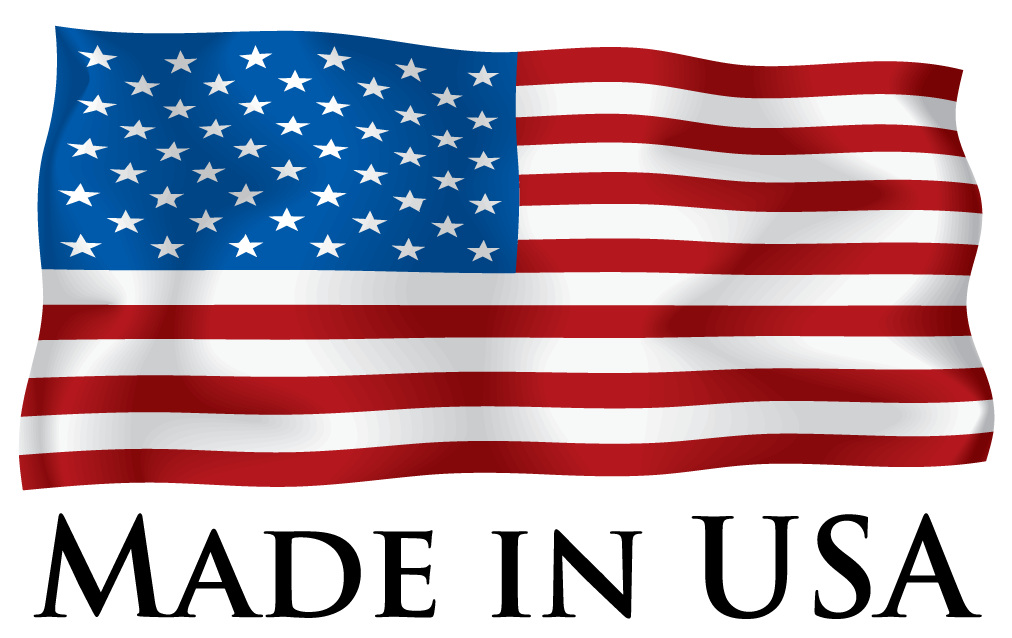 We stand behind the quality and craftsmanship of our products.