Framed Lee's Letter of Resignation from The U.S. Army & Lee's Letter to His Sister
Patriot Gear
SKU:
Availability:
Usually ships within 1-3 business days. This item typically ships via UPS Ground. For expedited shipping please contact us as additional fees may apply.
Product Description:
Proudly Made in the USA
Solid Wood Frame with Mat, Glass Front, Paper Duster Backing with Wire Hanger
Printed on antique parchment paper that goes through an 11 step process to give it an aged authentic look
Frame measures 21 1/2" wide and 19" tall
Font Size Approx. 12pt type
Our framed Lee's Letter Of Resignation from The U.S. Army & Lee's Letter To His Sister is made in the USA with a solid wood frame, glass front, mat, paper duster backing and wire hanger. It is printed on antique parchment paper that goes through an 11 step process to give it an aged authentic look. Each paper is unique with characteristics such as (but not limited to), golden or yellow hues, crinkling, puckering.
Product Details:
Arlington, Washington City, P.O
20 Apr 1861

Lt. Genl Winfield Scott
Commd U.S. Army

Genl,
Since my interview with you on the 18th Inst: I have felt that I ought not longer to retain any Commission in the Army. I therefore tender my resignation which I request you will recommend for acceptance. It would have been presented at once but for the struggle it has Cost me to separate myself from a Service to which I have devoted all the best years of my life, & all the ability I possessed. During the whole of that time, more than a quarter of a century, I have experienced nothing but kindness from my superiors & the most Cordial friendships from any Comrades. To no one Genl have I been as much indebted as to yourself for kindness & Consideration & it has always been my ardent desire to merit your approbation. I shall carry with me, to the grave the most grateful recollections
of your kind Consideration, & your name & fame will always be dear to me. Save in the defense of my native state shall I ever again draw my sword. Be pleased to accept any more [illegible] wishes for "the Continuance of your happiness & prosperity & believe me

Most truly yours
R E Lee
Arlington, Virginia
April 20, 1861
Mrs. Anne Marshall
Baltimore, Maryland
My Dear Sister:
I am grieved at my inability to see you. I have been waiting for a more convenient season, which has brought to many before me deep and lasting regret.
Now we are in a state of war which will yield to nothing. The whole South is in a state of revolution, into which Virginia, after a long struggle, has been drawn; and though I recognize no necessity for the state of things, and would have forborne and pleaded to the end for redress of grievances, real or supposed, yet in my own person I had to meet the question whether I should take part against my native State.
With all my devotion to the Union, and the feeling of loyalty and duty of an American citizen, I have not been able to make up my mind to raise my hand against my relative, my children, my home. I have, therefore, resigned my commission in the Army, and save in defense of my native State (with the sincere hope that my poor services may never be needed) I hope I may never be called upon to draw my sword.
I know you will blame me, but you must think as kindly as you can, and believe that I have endeavored to do what I thought right. To show you the feeling and struggle it has cost me I send you a copy of my letter of resignation. I have no time for more. May God guard and protect you and yours and shower upon you everlasting blessings, is the prayer of
Your devoted brother,
R. E. Lee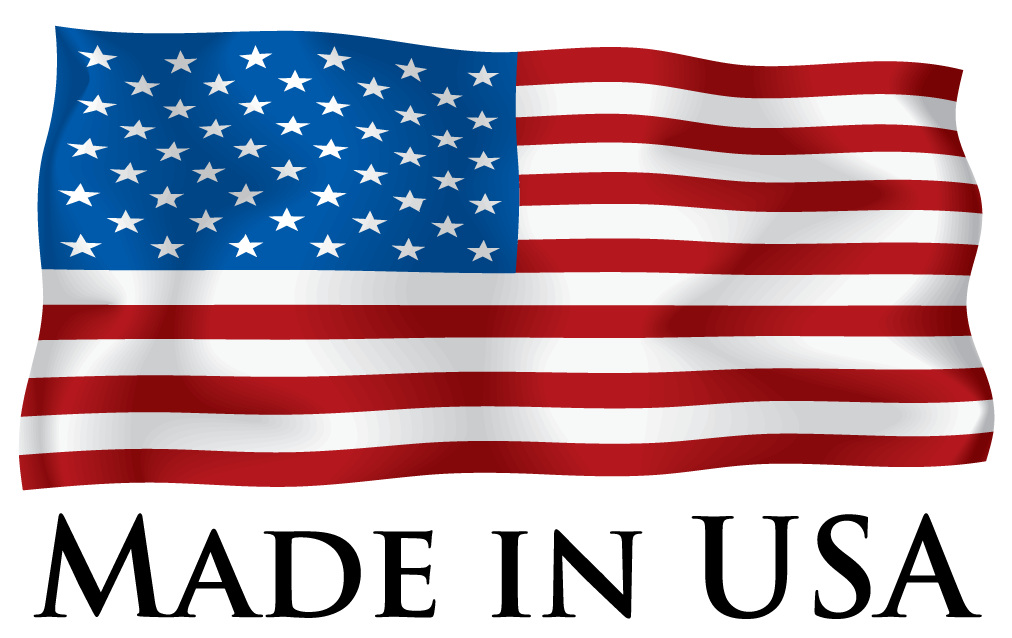 We stand behind the quality and craftsmanship of our products.