Framed Sherman's March to the Sea Print. F.O.C. Darley Artist Print
Patriot Gear
SKU:
Availability:
Usually ships within 1-3 business days. This item typically ships via UPS Ground. For expedited shipping please contact us as additional fees may apply.
Product Overview:
Proudly handmade in the USA
Solid wood frame with mat, glass front, paper duster backing with wire hanger
Top quality digital print (not printed on parchment like many of our offerings)
Standard size frame measures approx. 24" wide x 17" tall
Poster size frame measures approx. 36" wide x 25 1/2" tall
Product Details:
From November 15 until December 21, 1864, Union General William T. Sherman led some 60,000 soldiers on a 285-mile march from Atlanta to Savannah, Georgia. The purpose of Sherman's March to the Sea was to frighten Georgia's civilian population into abandoning the Confederate cause. When Sherman arrived at Savannah, the Confederate Army had fled. Sherman presented the city, and 25,000 bails of cotton, to Abraham Lincoln as an early Christmas gift.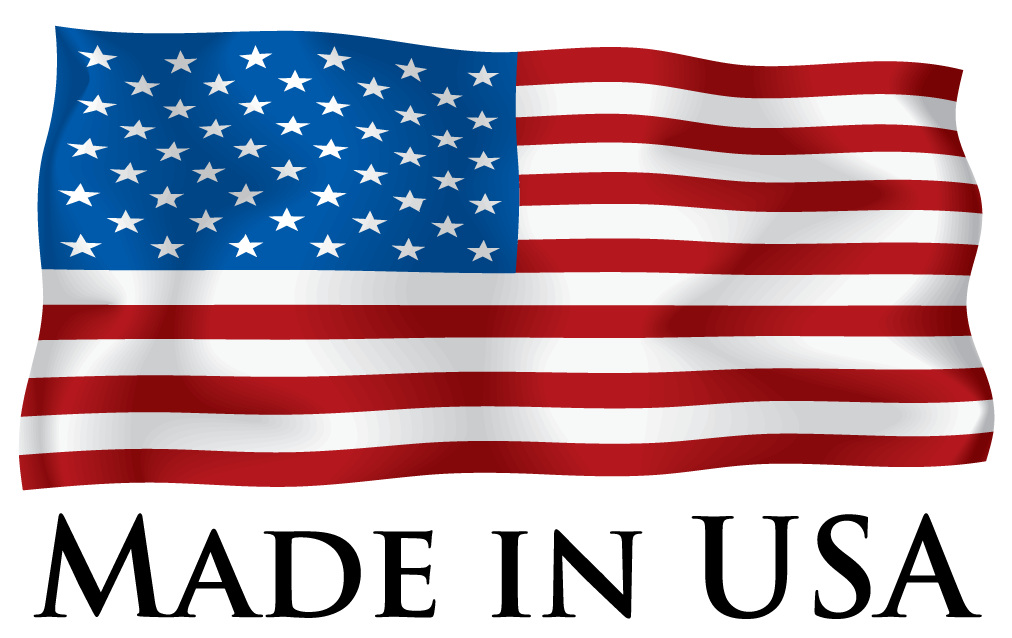 We stand behind the quality and craftsmanship of our products.