Framed U.S. Frigate Constitution (Old Ironsides). John Marshall Artist Print.
Patriot Gear
SKU:
UPC:
739406118933
Availability:
Usually ships within 1-3 business days. This item typically ships via UPS Ground. For expedited shipping please contact us as additional fees may apply.
Product Overview:
Proudly handmade in the USA
Wood frame with mat, glass front, paper duster backing with wire hanger
Top quality digital print (not printed on parchment like many of our offerings)
Standard size frame measures approx. 24" tall x 18 3/4" wide
Poster size frame measures approx. 36" tall x 28" wide
Frame Details:
We currently offer two lines of frames:
Solid Wood Frames: Country Black Frame (main photo) or Grey Barnwood.

Eco-Friendly BonanzaWood® Frames: Pitch Black, White American Barn, or Montauk Boardwalk. These eco-friendly frames provide the finish, look, and longevity of solid wood, yet are constructed of millions of tons of residual wood which is collected, cleaned and milled to uniform-size particles and formed to shape under intense heat and pressure.
Product Details:
The Constitution was one of six frigates that Congress requested be built in 1794 to help protect American merchant fleets from attacks by Barbary pirates and harassment by British and French forces. It was constructed in Boston, and the bolts fastening its timbers and copper sheathing were provided by the industrialist and patriot Paul Revere. Launched on October 21, 1797, the Constitution was 204 feet long, displaced 2,200 tons, and was rated as a 44-gun frigate (although it often carried as many as 50 guns).
Nicknamed "Old Ironsides", she is the oldest ship still afloat and serves as a national landmark in Boston Mass.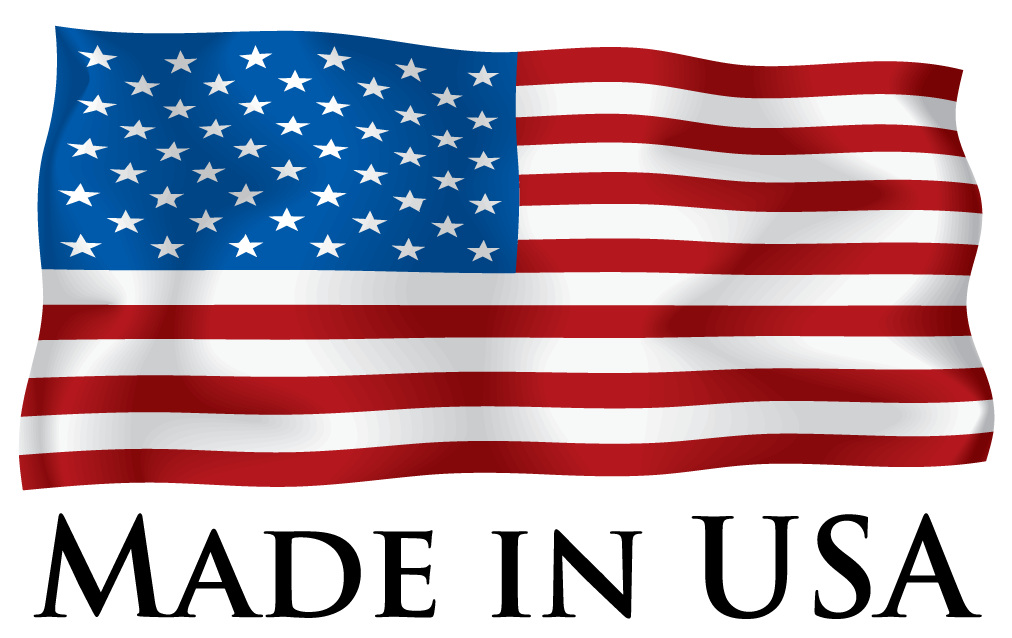 We stand behind the quality and craftsmanship of our products.