Framed Story of The Boston Tea Party
Patriot Gear
SKU:
Availability:
Usually ships within 1-3 business days. This item typically ships via UPS Ground. For expedited shipping please contact us as additional fees may apply.
Product Description:
Proudly handmade in the USA
Wood Frame with Mat, Glass Front, Paper Duster Backing with Wire Hanger

Printed on antique parchment paper that goes through an 11 step process to give it an aged authentic look. Each paper is unique with characteristics such as (but not limited to), golden or yellow hues, crinkling, puckering.

Frame measures approx. 16 3/4" wide and 19 1/2" tall
Font size approx. 18pt type
Frame Details:
We currently offer two lines of frames:
Solid Wood Frames: Country Black Frame (main photo) or Grey Barnwood.

Eco-Friendly BonanzaWood® Frames: Pitch Black, White American Barn, or Montauk Boardwalk. These eco-friendly frames provide the finish, look, and longevity of solid wood, yet are constructed of millions of tons of residual wood which is collected, cleaned and milled to uniform-size particles and formed to shape under intense heat and pressure.
Product Details:
England had taxed the American Colonies heavily from 1760 into the 1770's + levied duties on many imports including tea. These taxes aroused a storm of indignation. The common danger of taxation without representation had thoroughly inited the colonies and a feeling of nationalism was budding. Samuel Adams, a leader in the American Revolution, organize a group of Patriots who resolved that newly arrived shipments of tea, with the attendant taxes, should never be landed. Three vessels had reached the harbor of Boston. The captains of the vessels were requested to return to London with their cargo, which they refused to do. On December 16, 1773 the largest assembly of people ever seen in Boston was gathered in and around the Old South meeting house. A voice in the gallery shouted "Boston Harbor A Tea Pot Tonight". People pushed toward Griffin's Wharf, following a number of men disguised as Indians. Guards were posted to keep order. The disguised men and others went aboard the tea ships. In the course of several hours they dumped three hundred forty-two chests of tea into the water. It was not a mob that destroyed the tea, but sober citizens. The act of resistance was not confined to the populace alone but men of first rank and fortune condoned it. England closed the port of Boston for this outrage. This started open revolt throughout the colonies. The 'Minute-Men' were formed. The colonists prepared to fight for their rights since they saw that nothing more could be done peacefully.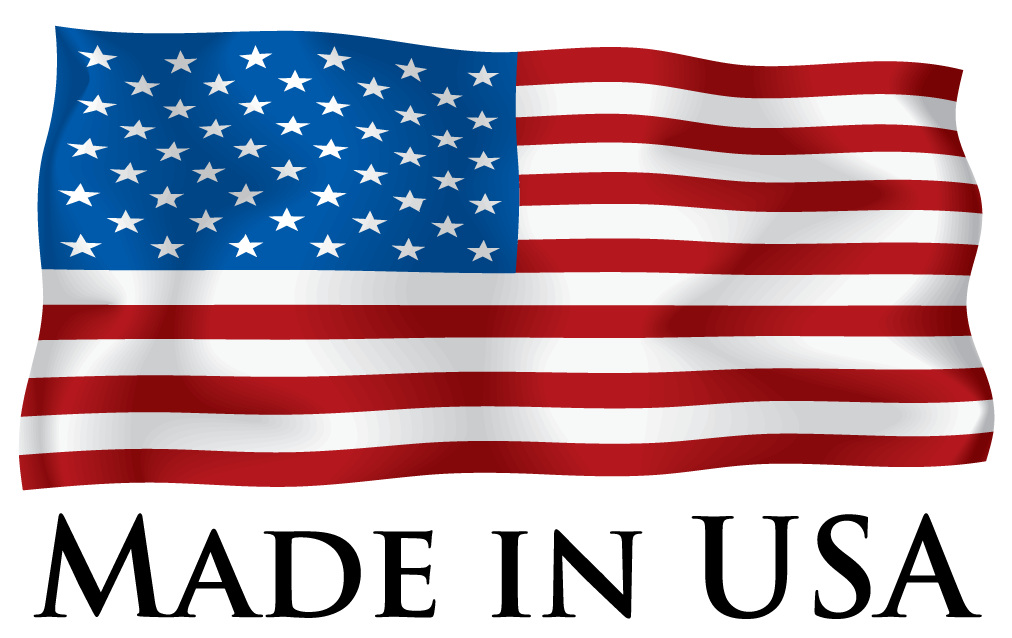 We stand behind the quality and craftsmanship of our products.