Framed Surrender of Lord Cornwallis at Yorktown by John Trumbull
Patriot Gear
SKU:
Availability:
Usually ships within 1-3 business days. This item typically ships via UPS Ground. For expedited shipping please contact us as additional fees may apply.
Product Overview:
Proudly handmade in the USA
Solid wood frame with mat, glass front, paper duster backing with wire hanger
Top quality digital print (not printed on parchment like many of our offerings)
Standard size frame measures approx. 24" wide x 17" tall
Poster size frame measures approx. 36" wide x 25" tall
Product Details:
This is a reproduction of John Trumbull's oil painting depicting the surrender of Lord Cornwallis at Yorktown October 1781. General Cornwallis surrendered 7,087 officers and men, 900 seamen, 144 cannons, 15 galleys, a frigate, and 30 transport ships. Pleading illness, he did not attend the surrender ceremony, but his second-in-command, General Charles O'Hara, carried Cornwallis' sword to the American and French commanders. As the British and Hessian troops marched out to surrender, the British bands played the song "The World Turned Upside Down."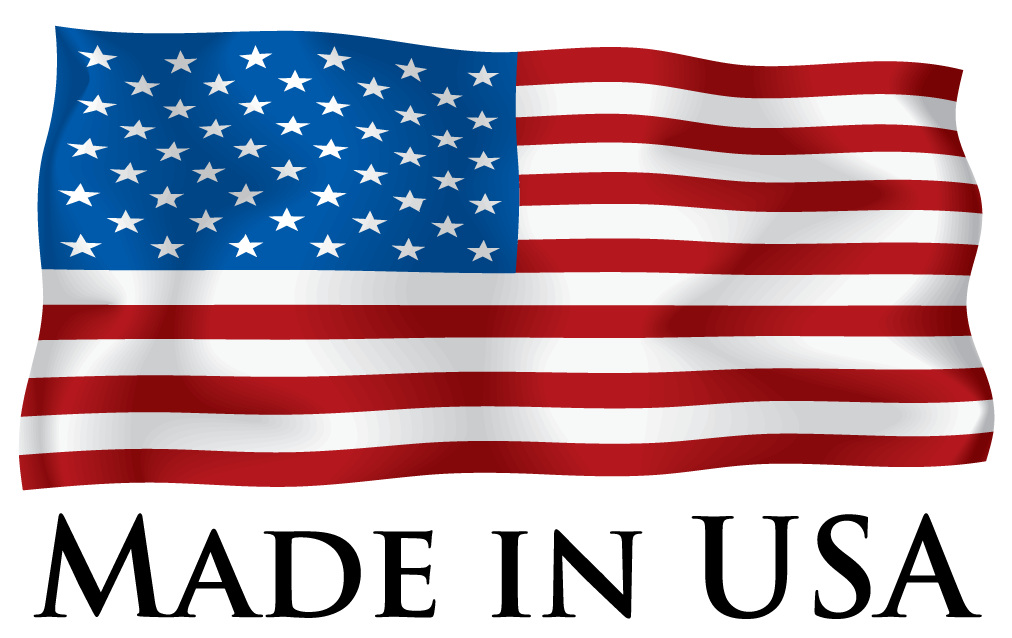 We stand behind the quality and craftsmanship of our products.