Framed Texas Declaration of Independence
Patriot Gear
SKU:
Availability:
Usually ships within 2-4 business days. This item typically ships via UPS Ground. For expedited shipping please contact us as additional fees may apply.
Product Description:
Proudly handmade in the USA
Wood Frame, Glass Front, Paper Duster Backing with Wire Hanger

Printed on antique parchment paper that goes through an 11 step process to give it an aged authentic look. Each paper is unique with characteristics such as (but not limited to), golden or yellow hues, crinkling, puckering.

Frame size measures approx. 19" wide x 21 1/2" tall
Font size approx. 8pt script
Frame Details:
We currently offer two lines of frames:
Solid Wood Frames: Country Black Frame (main photo) or Grey Barnwood.

Eco-Friendly BonanzaWood® Frames: Pitch Black, White American Barn, or Montauk Boardwalk. These eco-friendly frames provide the finish, look, and longevity of solid wood, yet are constructed of millions of tons of residual wood which is collected, cleaned and milled to uniform-size particles and formed to shape under intense heat and pressure.
Don't Mess with Texas! While it's a little too hot down there for our taste, we love our liberty lovin' brothers & sisters in Texas.
The Texas Declaration of Independence was produced, literally, overnight. Largely copying the structure and form of the American Declaration of Independence, its urgency was paramount, because while it was being prepared, the Alamo in San Antonio was under siege by Santa Anna's army of Mexico. Immediately upon the assemblage of the Convention of 1836 on March 1, a committee of five of its delegates were appointed to draft the document. The committee, consisting of George C. Childress, Edward Conrad, James Gaines, Bailey Hardeman, and Collin McKinney, prepared the declaration in record time. It was briefly reviewed, then adopted by the delegates of the convention the following day, and thus began the official separation between Mexico and Texas. You can have your very own copy to proudly display in your home.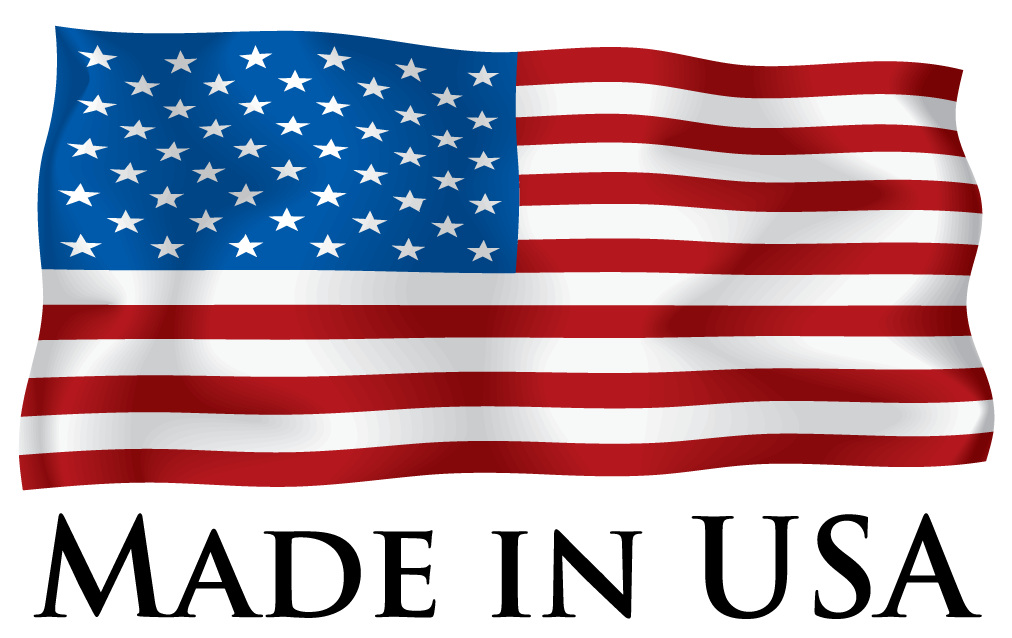 We stand behind the quality and craftsmanship of our products.