Framed Declaration of Independence (Unmatted)
Patriot Gear
SKU:
Availability:
Usually ships within 1-3 business days. This item typically ships via UPS Ground. For expedited shipping please contact us as additional fees may apply.
Product Description:
Proudly handmade in the USA
Wood Frame, Glass Front, Paper Duster Backing with Wire Hanger

Printed on antique parchment paper that goes through an 11 step process to give it an aged authentic look. Each paper is unique with characteristics such as (but not limited to), golden or yellow hues, crinkling, puckering.

Frame measures approx. 16 3/4" wide x 18 3/4" tall
Font size approx. 12 pt. script

Important - we make no claim of legibility as it is too subjective, and vision differs greatly from person to person
The United States Declaration of Independence is one of the two greatest documents ever penned by man, the other being the United States Constitution.
Adopted by the Continental Congress on July 4, 1776, the Declaration of Independence announced that the thirteen American colonies, then at war with Great Britain, were now independent states and thus no longer a part of the British Empire. Written primarily by Thomas Jefferson, the Declaration is a formal explanation of why Congress had voted on July 2 to declare independence from Great Britain, more than a year after the outbreak of the American Revolutionary War. The birthday of the United States of America—Independence Day—is celebrated on July 4, the day the wording of the Declaration was approved by Congress.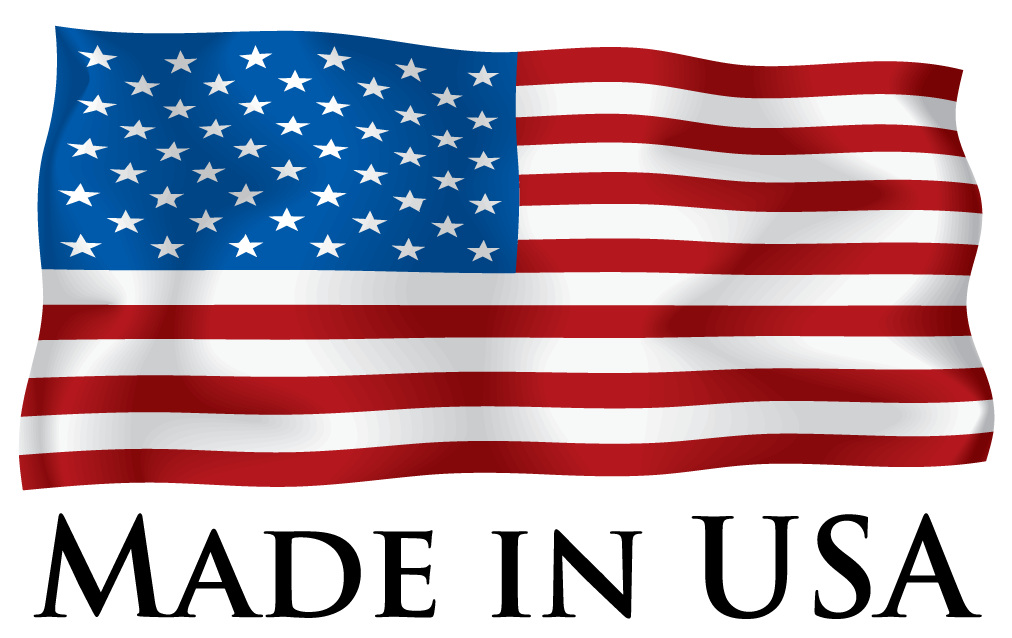 We stand behind the quality and craftsmanship of our products.
Reviews
This was an excellent purchase. The framed Declaration of Independence arrived in a beautiful frame with the document itself on aged parchment...just as pictured on the website. It is very high quality in appearance, which anyone would be proud to hang in their home or office. It is a very nice size for display; is very reasonable in price and well worth every penny spent. I worried about the handling during shipping because of the glass; and, even though you could see it had been through rough handling during transit, it arrived in perfect condition due to being packed so well. I am thrilled with the purchase and plan to buy other historical products from this company.