Framed Constitution & Declaration of Independence Set (Unmatted)
Patriot Gear
SKU:
Availability:
Usually ships within 1-3 business days. This item typically ships via UPS Ground. For expedited shipping please contact us as additional fees may apply.
Product Description:
Proudly handmade in the USA
Wood Frame, Glass Front, Paper Duster Backing with Wire Hanger

Printed on antique parchment paper that goes through an 11 step process to give it an aged authentic look. Each paper is unique with characteristics such as (but not limited to), golden or yellow hues, crinkling, puckering.

Constitution frames measures approx. 15 1/4" W x 21 3/4" H (font size approx. Preamble 8pt script & Articles 6pt script)
Declaration of Independence frame measures approx. 16 3/4" W x 18 3/4" H (font size approx. 12 pt. script)

Important - we make no claim of legibility as it is too subjective, and vision differs greatly from person to person
Save BIG when you buy them both... and shipping is always FREE!
The United States Constitution, and the Declaration of Independence, are the two greatest documents ever penned in human history.
The U.S. Constitution was written principally by James Madison, and it is the oldest written constitution still used by any nation. It serves as the framework for the organization of the United States government and for the relationship of the federal government with the states, citizens, and all people within the United States.
The Declaration of Independence was adopted by the Continental Congress on July 4, 1776. It announced that the thirteen American colonies, then at war with Great Britain, were now independent states and thus no longer a part of the British Empire. Written primarily by Thomas Jefferson, the Declaration is a formal explanation of why Congress had voted on July 2 to declare independence from Great Britain, more than a year after the outbreak of the American Revolutionary War. The birthday of the United States of America—Independence Day—is celebrated on July 4, the day the wording of the Declaration was approved by Congress.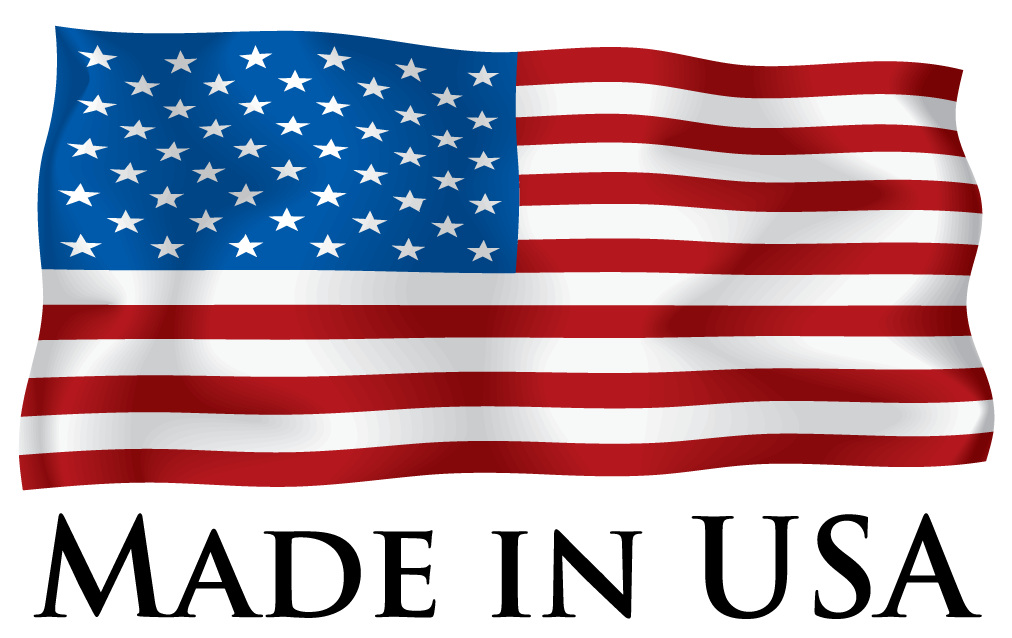 We stand behind the quality and craftsmanship of our products.
Reviews
Fast Delivery! Great Products!

Super fast delivery! Ordered a few days before Christmas and it made it in time for Christmas. Great quality. My husband loved them!