Framed The Veteran in a New Field by Winslow Homer
Patriot Gear
SKU:
Availability:
Usually ships within 1-3 business days. This item typically ships via UPS Ground. For expedited shipping please contact us as additional fees may apply.
Product Overview:
Proudly handmade in the USA
Wood frame with mat, glass front, paper duster backing with wire hanger
Museum quality Giclee digital print using archival paper and inks (not printed on parchment like many of our offerings)
Standard size frame measures approx. 24" wide x 15" tall
Poster size frame measures approx. 36" wide x 22.5" tall
Frame Details:
We currently offer two lines of frames:
Solid Wood Frames: Country Black Frame (main photo) or Grey Barnwood.

Eco-Friendly BonanzaWood® Frames: Pitch Black, White American Barn, or Montauk Boardwalk. These eco-friendly frames provide the finish, look, and longevity of solid wood, yet are constructed of millions of tons of residual wood which is collected, cleaned and milled to uniform-size particles and formed to shape under intense heat and pressure.
Product Details:
Winslow Homer's The Veteran in a New Field is a poignant and contemplative masterpiece that beautifully encapsulates the complex emotions of a post-Civil War America. Painted in 1865, shortly after the end of the Civil War, the artwork portrays a Union Army veteran, dressed in his old uniform, reaping a bountiful field of wheat. The contrast between the soldier's military attire and the peaceful, sun-drenched rural landscape symbolizes the profound transition from war to peace. The scythe in his hand becomes a metaphor for the transition from battle to the renewal of civilian life, and the ripe, golden wheat embodies the promise of a healed and prosperous nation. Homer's skilled use of light and color conveys a sense of optimism, resilience, and hope, making "The Veteran in a New Field" a poignant reflection on the healing and renewal of a war-torn nation.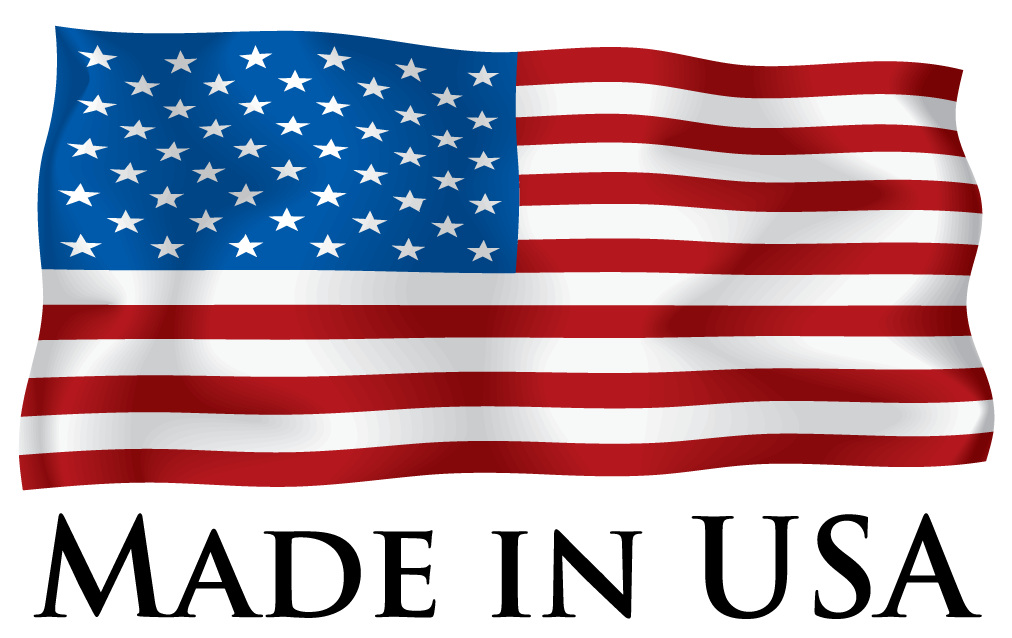 We stand behind the quality and craftsmanship of our products.