Posted by Scott Miller on 29th Aug 2022
Supply chain! I bet you are all sick of hearing that word (at least we sure are). To be a manufacturer/retailer these days is not easy. Being on top of every aspect of your supply chain wasn't even on most small business owner's radar a few years ago. Now it's an everyday matter to consider as we try to stay in business while getting hit with huge price increase, shipping costs, and manufacturer delays.
So why start this bog post this way? Well, our barn wood frame manufacturer has discontinued carrying our frames as a stock item so we have been forced to find quality alternatives for framing options for our customers. This search has lead us to BonanzaWood®!
BonanzaWood® is a proprietary eco-friendly product manufactured in the USA! Our initial frame options will come in Pitch Black, White American Barn, and Montauk Boardwalk. These eco-friendly frames provide the finish, look, and longevity of solid wood, yet are constructed of millions of tons of residual wood which is collected, cleaned and milled to uniform-size particles and formed to shape under intense heat and pressure.
Of course we will continue to carry our original Country Black solid wood (poplar) frame too!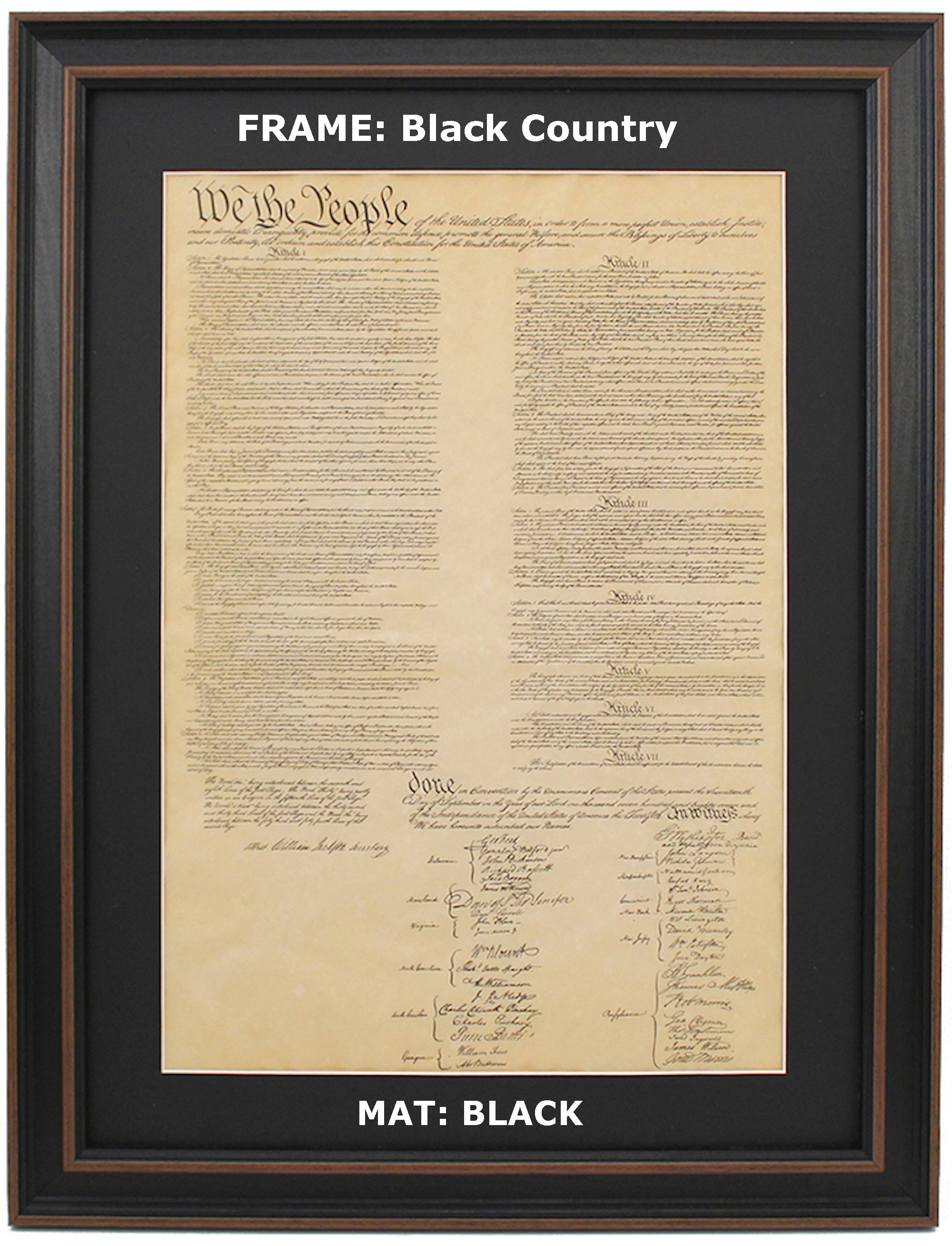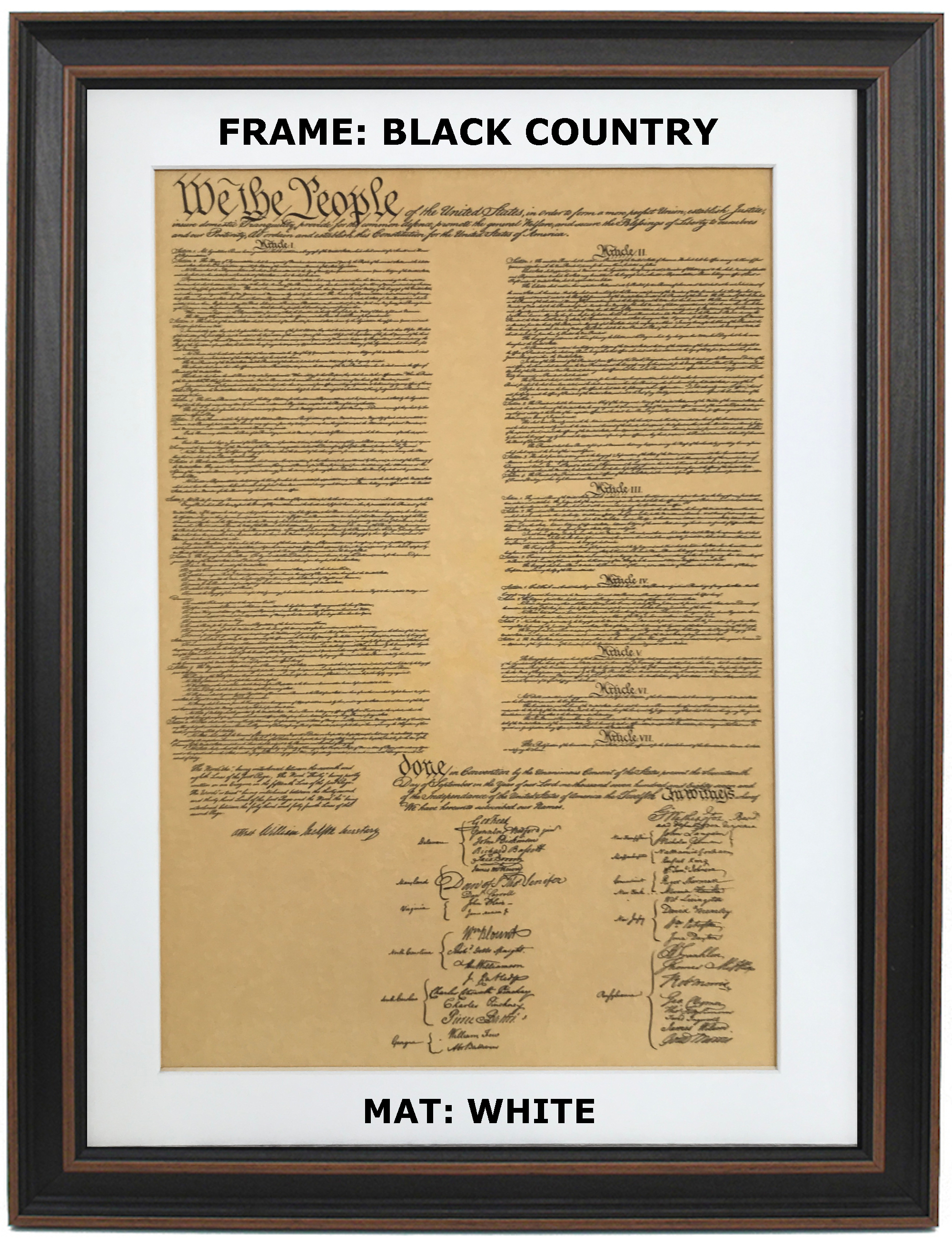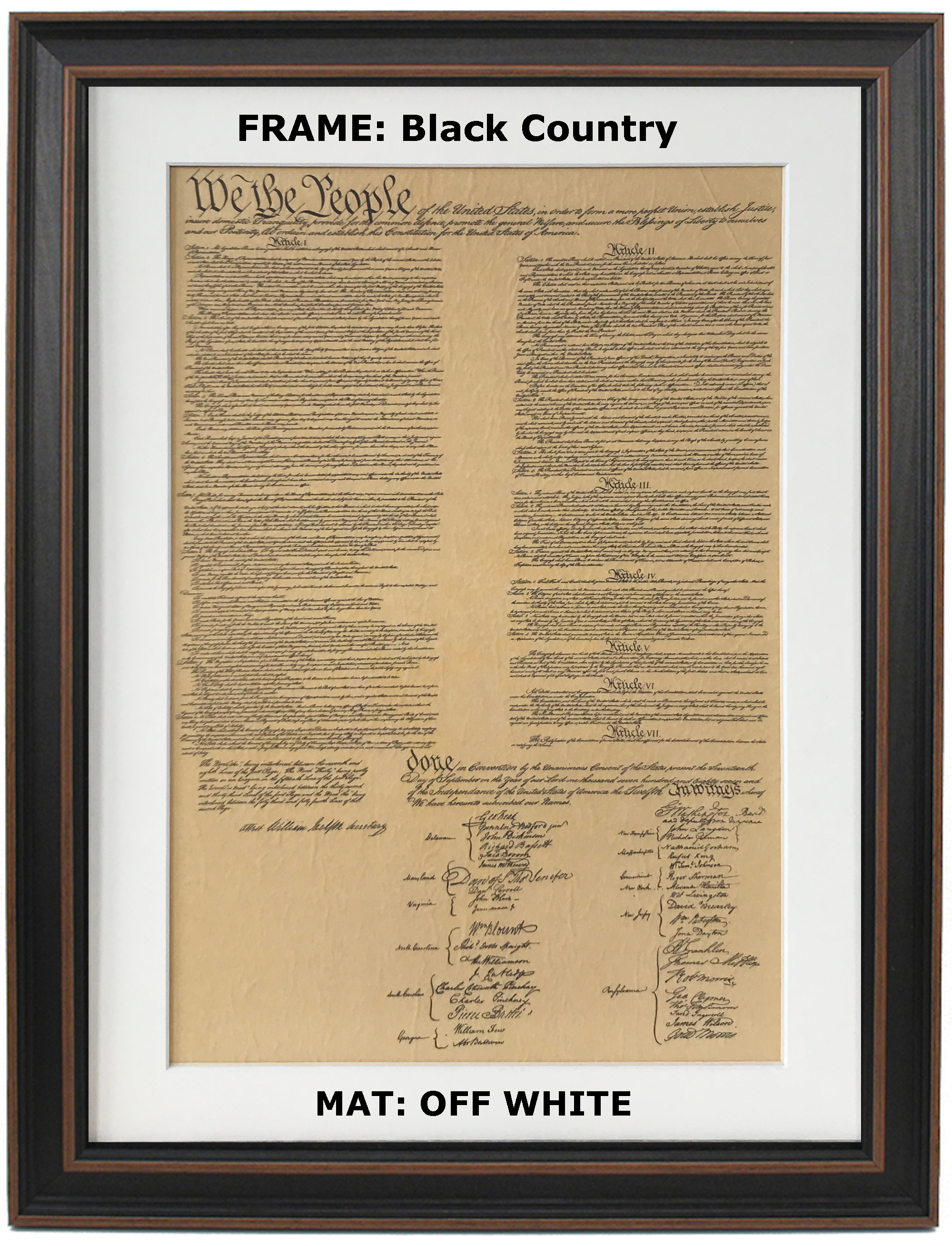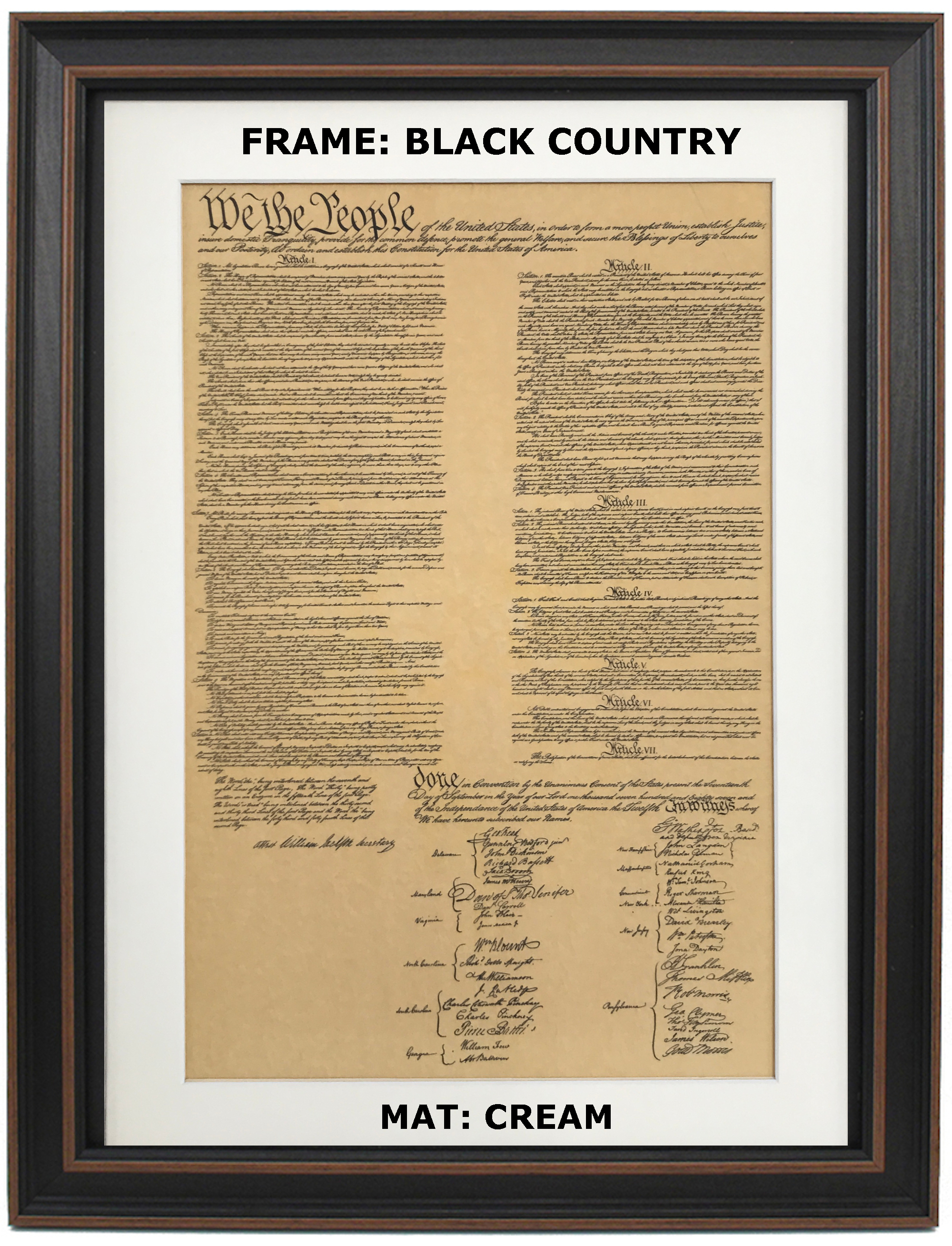 We hope you enjoy the new framing options, and as always, if you have a custom frame request feel free to send us a note using the contact from on our Patriot Gear Company site!
Cheers!
Scott & Karen Miller