Description
Product Description:
Proudly Made in the USA
Solid Wood Frame, Glass Front, Paper Duster Backing with Wire Hanger
Printed on antique parchment paper that goes through an 11 step process to give it an aged authentic look.
Constitution Frame Measures 14 1/2" wide by 20" tall
Bill of Rights Frame Measures 16" wide by 18" tall
Font size approx. Preamble 8pt script & Articles 6pt script for Constitution and approx. 12 pt. script for Bill of Rights
Save BIG when you buy both ... and shipping is always FREE!
The United States Constitution and Bill of Rights are the greatest documents ever penned in human history.
The U.S. Constitution was written principally by James Madison, and it is the oldest written constitution still used by any nation. It serves as the framework for the organization of the United States government and for the relationship of the federal government with the states, citizens, and all people within the United States.
The absence of a "bill of rights" turned out to be an obstacle to the Constitution's ratification by the states. It would take four more years of intense debate before the new government's form would be resolved. The Federalists opposed including a bill of rights on the ground that it was unnecessary. The Anti-Federalists, who were afraid of a strong centralized government, refused to support the Constitution without one. In the end, popular sentiment was decisive. The American Bill of Rights, inspired by Jefferson and drafted by James Madison, was adopted, and in 1791 the Constitution's first ten amendments became the law of the land.
We proudly offer this framed United States Constitution and Bill of Rights set at an incredible price! These exact replicas are printed on antique parchment paper, distressed black frame made of solid wood, glass front, paper duster backing with wire hanger. They will add character to any room... every Patriot's home deserves a framed replica of the United States Constitution and Bill of Rights! The parchment paper used goes through an eleven step process to give it an aged look. Each paper is unique with characteristics such as (but not limited to), golden or yellow hues, crinkling, puckering.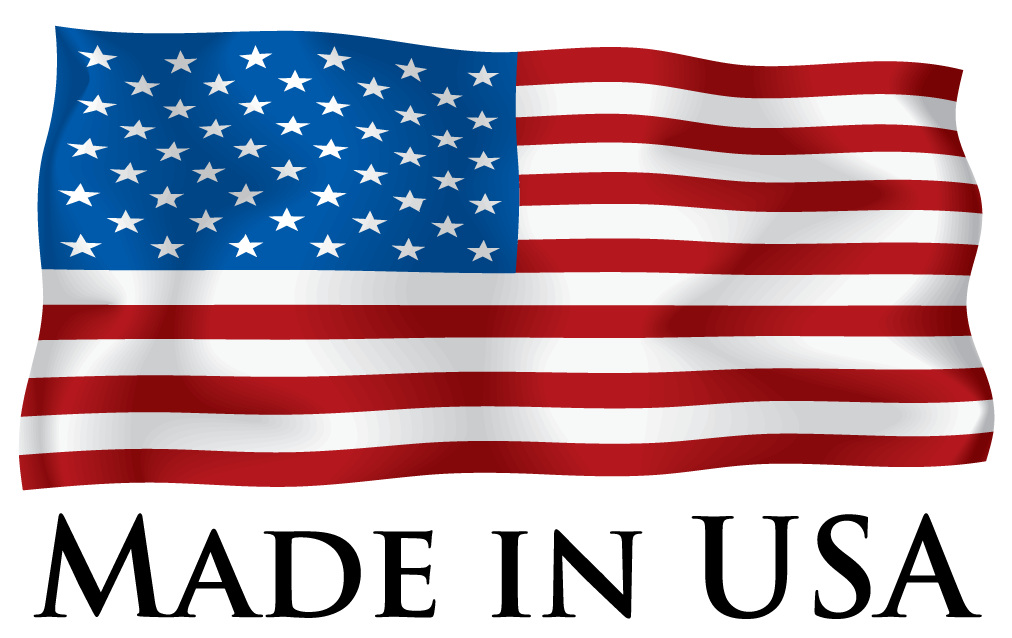 Warranty Information
We stand behind the quality and craftsmanship of our products.