Framed Signing of The Declaration of Independence Scene with Unique Stories
Patriot Gear
SKU:
Availability:
Usually ships within 1-3 business days. This item typically ships via UPS Ground. For expedited shipping please contact us as additional fees may apply.
Product Description:
Proudly Made in the USA
Solid Wood Frame with Mat, Glass Front, Paper Duster Backing with Wire Hanger
Printed on antique parchment paper that goes through an 11 step process to give it an aged authentic look
Frame measures 19 3/4" wide and 21 3/4" tall
Font Size Approx. 16pt type script(upper) & 14pt type (lower)
Our Framed Signing Of The Declaration of Independence is made in the USA with a solid wood frame, glass front, mat, paper duster backing and wire hanger. It is printed on antique parchment paper that goes through an 11 step process to give it an aged authentic look. Each paper is unique with characteristics such as (but not limited to), golden or yellow hues, crinkling, puckering.
Product Details:
John Hancock of Boston signed first. How boldly he wrote his name, saying "There, John Bull may read my name with out spectacles!" Dr.Josiah Bartlett of New Hampshire was the second man to sign the Declaration. According to history, he was the first to vote for it. He was one of the three "self-made men" of the fifty-six. Charles Carroll of Carrollton wrote his address ager his name. He said "he wished the Government, when it wanted to hang him, to know where to look for him." He was at that time the richest man in the Colonies and the only one who gave his home address. Charles Carroll died in 18323, shortly before his ninety-sixth birthday, having outlived all the other signers. The signature of Stephen Hopkins appears to have been tremblingly written. But he was unafraid. This Colonial Governor of Rhode Island had "shaking palsy." As he signed, he said "If my hand does tremble, John Bull will find that my heart won't." Then there was Benjamin Franklin in his home spun clothes, the man who opened the purse strings of the French Exchequer.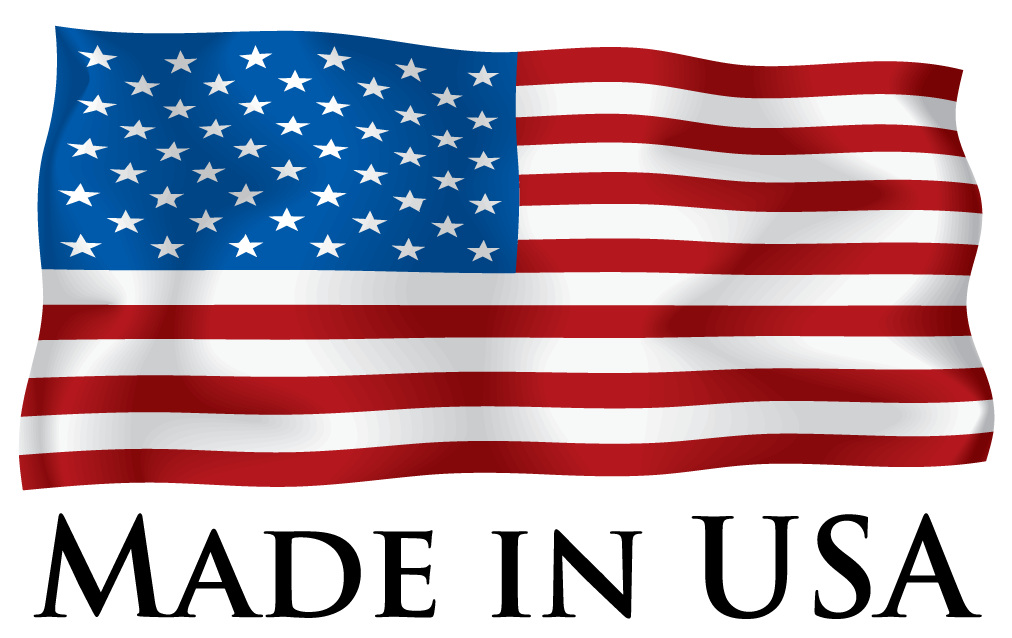 We stand behind the quality and craftsmanship of our products.