Framed United States Constitution and Bill of Rights
Patriot Gear
SKU:
Availability:
Usually ships within 1-3 business days. This item typically ships via UPS Ground. For expedited shipping please contact us as additional fees may apply.
Product Description:
Proudly Made in the USA
Solid Wood Frame with Mat, Glass Front, Paper Duster Backing with Wire Hanger
Printed on antique parchment paper that goes through an 11 step process to give it an aged look
Constitution 18" W x 24" H (font size approx. Preamble 8pt script & Articles 6pt script)
Bill of Rights: 19" W x 21" H (font size approx. 12pt script)
Product Description:
Save BIG when you buy them both... and shipping is always FREE!
The Bill of Rights
In the summer of 1787, delegates from the 13 states convened in Philadelphia and drafted a remarkable blueprint for self-government -- the Constitution of the United States. The first draft set up a system of checks and balances that included a strong executive branch, a representative legislature and a federal judiciary.
The Constitution was remarkable, but deeply flawed. For one thing, it did not include a specific declaration - or bill - of individual rights. It specified what the government could do but did not say what it could not do. For another, it did not apply to everyone. The "consent of the governed" meant propertied white men only.
The absence of a "bill of rights" turned out to be an obstacle to the Constitution's ratification by the states. It would take four more years of intense debate before the new government's form would be resolved. The Federalists opposed including a bill of rights on the ground that it was unnecessary. The Anti-Federalists, who were afraid of a strong centralized government, refused to support the Constitution without one.
In the end, popular sentiment was decisive. Recently freed from the despotic English monarchy, the American people wanted strong guarantees that the new government would not trample upon their newly won freedoms of speech, press and religion, nor upon their right to be free from warrantless searches and seizures. So, the Constitution's framers heeded Thomas Jefferson who argued: "A bill of rights is what the people are entitled to against every government on earth, general or particular, and what no just government should refuse, or rest on inference."
The American Bill of Rights, inspired by Jefferson and drafted by James Madison, was adopted, and in 1791 the Constitution's first ten amendments became the law of the land.
The United States Constitution
The United States Constitution is one of the two greatest documents ever penned by man, the other being the Declaration of Independence.
Written principally by James Madison, the Constitution is the oldest written constitution still used by any nation. It serves as the framework for the organization of the United States government and for the relationship of the federal government with the states, citizens, and all people within the United States.
We proudly offer these exact replicas printed on antique parchment paper set in a solid wood frame, mat, glass front, paper duster backing and wire hanger. They will add character to any room... every Patriot's home deserves this set! The parchment paper used goes through an eleven step process to give it an aged look. Each paper is unique with characteristics such as (but not limited to), golden or yellow hues, crinkling, puckering.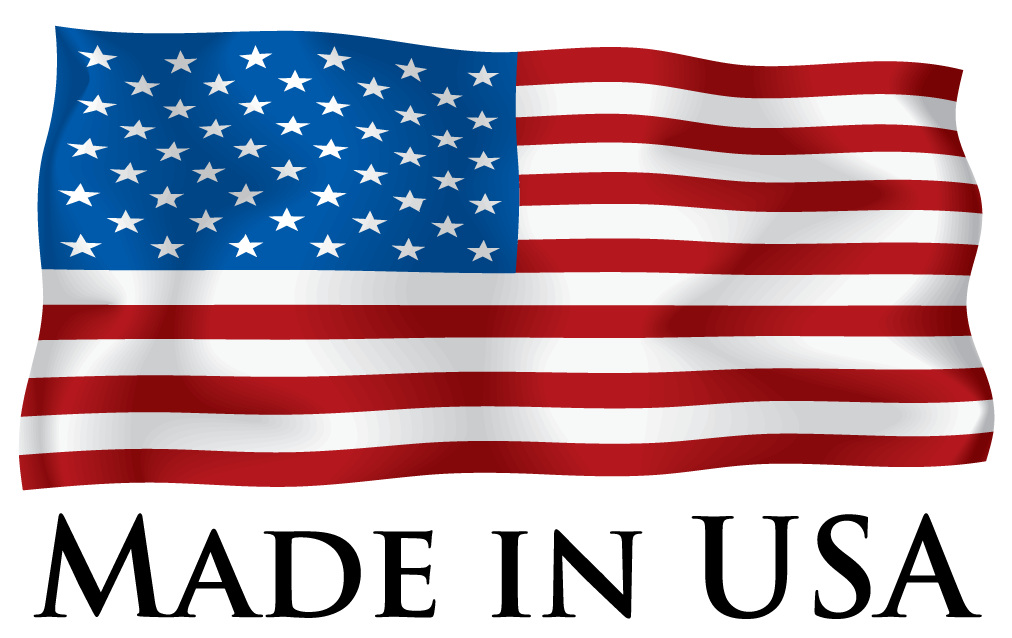 We stand behind the quality and craftsmanship of our products.
Reviews
High Quality Reproductions, Excellent Customer Service

When looking for copies of the U.S. Constitution and Bill of Rights to display in my law firm's multiple offices I came across PatriotGearCompany.com. I wanted to patronize a small business and to be sure my products were made in the USA. After browsing the website I had a couple of questions so I called the contact number and left a voicemail. I received a return call within 15 minutes, from a pleasant and helpful employee who answered my questions. I then placed my order on the spot. Shipping was fast and the items were packaged well and arrived in pristine condition. Everyone at my offices loved the quality of these document reproductions. Most guessed that I had spent much more than we actually did. I highly recommend PatriotGearCompany.com

Exceptional Product and Service

I had questions answered immediately with extended friendly helpful communication. The product arrived almost immediately as promised. Beautiful work as described and shown in ad. Very please. Would recommend to all.